University Counseling Center
Michael Siembor, Ph.D.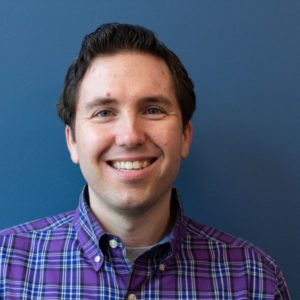 SUNY Albany
Outreach Coordinator
Email: msiembo2@ur.rochester.edu
Dr. Siembor is a NYS licensed psychologist.  He joined UCC in 2020.  He has worked in various roles in college counseling for over ten years across upstate New York.  He completed his degree in Counseling Psychology from SUNY Albany in 2012 after completing his doctoral internship at Ulster County Department of Mental Health in Kingston, NY.
Dr. Siembor enjoys the energy and complexity of issues that working with college students brings.  His interests include trends in college student mental health, suicide assessment and prevention, working with underserved and underrepresented students, and working with students involved in the arts.
Dr. Siembor enjoys reading a good book, writing, and playing his clarinet.