University Counseling Center
Ronke Lattimore Tapp, Ph.D.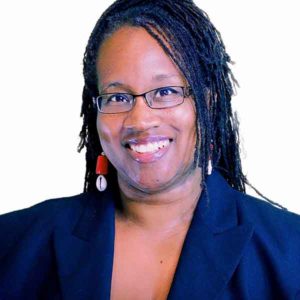 Iowa State University
Email: Ronke.Tapp@rochester.edu
Ronke Lattimore Tapp, PhD, Assistant Director of Multiculturalism, University Counseling Center. Dr. Tapp joined UCC in her current role in June 2005. She received her degree in Counseling Psychology from Iowa State University in 2001 after completing her doctoral internship at Texas A&M University's Student Counseling Services.
Dr. Tapp has a lifelong passion and professional interest in issues of multiculturalism and diversity and its impact on individuals, their interpersonal/social and community relations, and societal interactions.  Dr. Tapp is a licensed psychologist in NY. Dr. Tapp was selected to be the Leadership Development Institute Fellow for the Association of Black Psychologists (ABPsi) in the 2020-2021 Council of National Psychological Associations for the Advancement of Ethnic Minority Interests (CNPAAEMI) leadership cohort.