Dear Philip,
As we enjoy the fall, we look forward to upcoming holiday events for alumni and friends, while students eagerly await their well-deserved semester break.
First-year students are almost finished with their inaugural semester as Yellowjackets, and have already experienced many University traditions, including Meliora Weekend, Candlelight Ceremony, Wilson Day, and George Eastman Day of Service.

Our Global Day of Service in mid-September allowed us to continue the spirit of volunteerism that is so important to the University of Rochester. In New York City, we gave back to our community at four service sites, offering alumni and friends a variety of places to volunteer.

Over the past few months, we have also hosted a number of successful events, including a sold-out Yankees game reception, a luncheon for incoming multicultural students and their parents, and networking breakfasts with the New York Metro Women. The Young Alumni Council also held a cruise in October to welcome alumni who are new to the area.
I invite you to join us for one of our upcoming events, including a New Year celebration on January 14. I hope to see you there!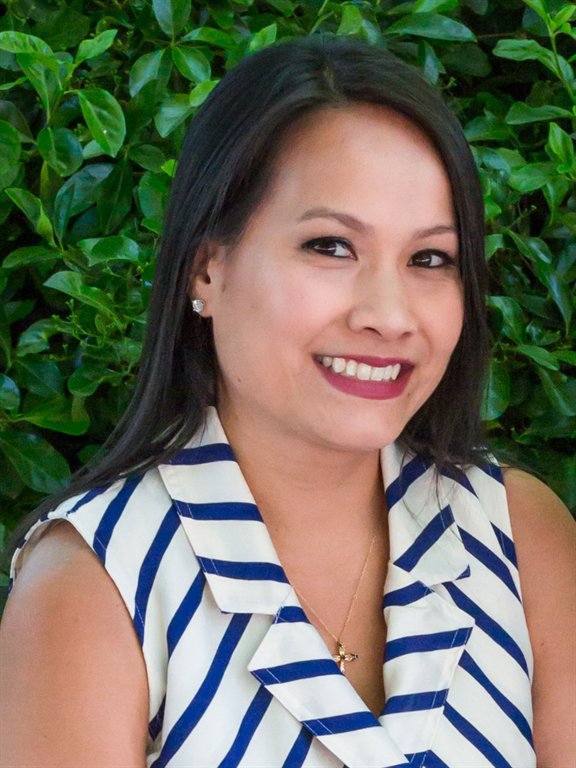 Meliora,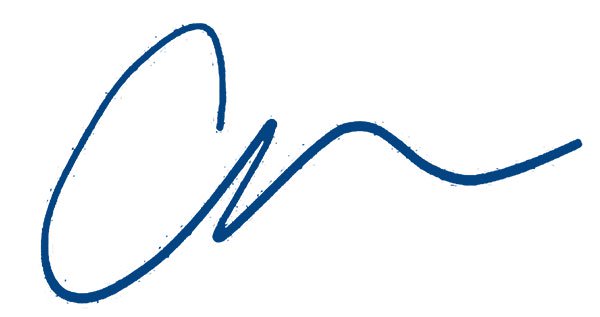 Catherine Nguyen-Martinez '08
Metro NYC Network Leadership Cabinet Co-Chair