Sara Miller
Sara Miller serves as public information coordinator/spokesperson for the University.
Sara Miller's Latest Posts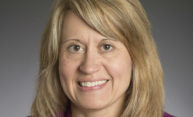 Elizabeth Milavec will serve as the primary administrative officer responsible for planning, developing, directing and maintaining the University's systems of accounting, financial reporting and financial internal controls.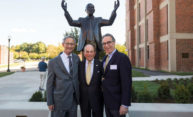 Hajim was University Board chairman from 2008 to 2016, and has served the University in many capacities for nearly 60 years. The new bronze statue of Hajim was created this year by internationally renowned sculptor Marc Mellon, who in 2009 also made the George Eastman statue on the Eastman Quad.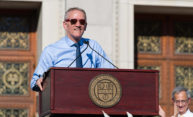 The vice provost and dean of college admission, was presented with the Inclusion, Access and Success award by the National Association for College Admission Counseling (NACAC).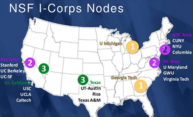 An award of $4.2 million from the National Science Foundation Innovation Corps Program will create a regional hub for research-driven commercialization and leverage the national network of I-Corps Nodes.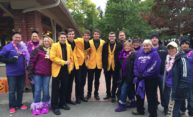 The annual event where many participants wear high heels and fun shoes during a one-mile walk around Ontario Beach Park benefits the Willow Domestic Violence Center. The "Walk A Mile in My Shoes" event coincides with Domestic Violence Awareness Month in October.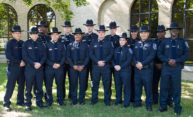 The newest class of non-sworn officers includes individuals proficient in Spanish, Mandarin, Cantonese, and Patois, and have joined Public Safety from a wide range of professional backgrounds.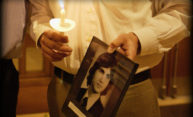 Among the nearly 3,000 people who died during September 11 attacks were six alumni—three who had just settled in to their offices in the World Trade Center; two who were flying aboard United Flight 93 when it crashed in rural Pennsylvania; and one who rushed to help survivors escaping the crumbling towers. This year and every year, we remember those we lost.
The University of Rochester is dedicated to creating a campus environment that is safe, respectful and welcoming to all. A key part of this commitment is hearing from students, faculty and staff on the issues important to our University community, including campus safety. All students, faculty, and staff are invited to attend an upcoming Town […]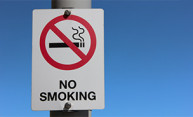 All of the University's campuses and locations will become tobacco-free both inside and outside campus buildings. A new policy will reflect this change, which applies to River Campus, the Eastman School of Music, and all other University properties, including the Medical Center.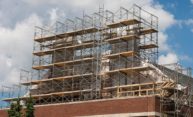 This summer has been one of the most active construction periods of all time on River Campus. Multiple new facilities and improvement projects are wrapping up, while others are still in progress. With the new academic year starting this week, here is an update on many of the bigger projects on River Campus and what is soon reopening.