Tag: DNA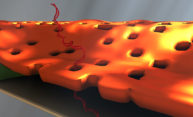 How did water vapor became integral to the development and design of a novel device for detecting the DNA biomarkers affiliated with disease?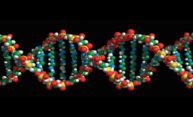 There are many examples of DNA damage being associated with aging, but never has a reduction in DNA damage been shown to extend lifespan. Rochester research has made this connection, and identified an enzyme that can be targeted to reduce that damage.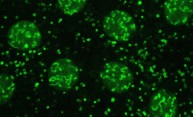 Findings on the cellular-level regulation of proteins called histones by lipid droplets, or "fat depots," shines light on chromosome production – and possible manipulation of that process.