Tag: Thomas Weber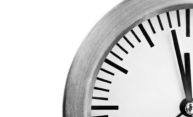 The Bulletin of the Atomic Scientists recently moved the Doomsday Clock's minute hand to two minutes to midnight, the closest it's come to midnight since the Cold War. Tom Weber, professor of Earth and environmental sciences, discusses the clock and its underpinnings.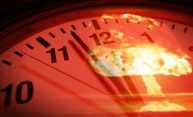 As the Bulletin of the Atomic Scientists meets to evaluate scenarios for man-made catastrophe, Rochester scientists worry current risk levels are "way too high."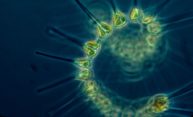 A new study shows that the polar seas are much better than other regions of the ocean at trapping carbon from marine plankton.