Trustees
Four Named to Board of Trustees
New York City attorney Elizabeth Moore, software company founder Elena Prokupets, Constellation Brands chairman Richard Sands, and real estate executive Thomas Wilmot Sr. have been named to the University's Board of Trustees.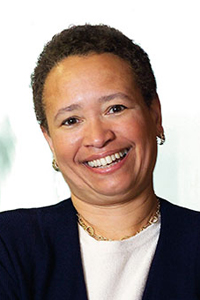 Moore is a partner with the Rochester law office of Nixon Peabody, one of the nation's largest law firms, and has previously served as counsel to New York Gov. Mario Cuomo, chairperson of the New York State Ethics Commission, and director of the Governor's Office of Employee Relations. She chairs the New York State Commission on Increasing Diversity in the Workplace.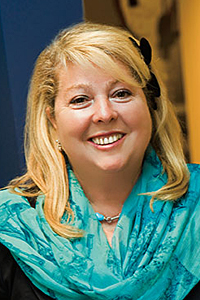 Prokupets is cofounder, with her husband, of Lenel Systems International, a leading provider of software and integrated systems for the corporate and government security markets. The company is headquartered in Rochester.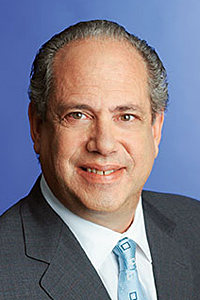 Sands is chairman of the board of the Fairport, N.Y., based Constellation Brands Inc., a top international producer and marketer of alcohol beverage brands and the largest wine company in the world. CEO of Constellation from 1993 to 2007, Sands is a member of the Executive Advisory Committee of the Simon School.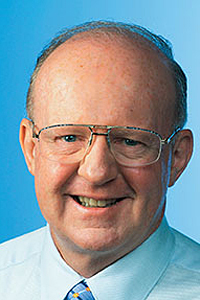 Wilmot is president and chairman of the board of Rochester-based Wilmorite, a leading commercial real estate development and management company that has developed 16 regional shopping centers in eight states, encompassing more than 20 million feet of retail space.He is a member of the Wilmot Cancer Center Campaign Steering Committee and has served on the board of the Medical Center and the James P. Wilmot Cancer Center.