Leadership in Education Cluster
The UCIS Cluster for Leadership in Education is an informal aggregation of faculty, staff, graduate students, and postdoctoral fellows who are committed to the idea that prospective faculty should learn something about the research literature about learning before they leave the University of Rochester to start teaching. The activities are designed to offer new ideas about how students learn and, simultaneously, a support group for those who are eager to learn about the teaching components to their careers. The Cluster is reconstituted each year by word-of-mouth among graduate students and postdoctoral fellows from across the University. The regularly participating faculty and staff come from the College, Warner School, and School of Medicine and Dentistry; others are welcome of course.

Leadership in Education programs usually fit into one of the following three categories:
Lunchtime seminars that focus on modern ideas about the ways that students learn (e.g., constructivism, motivation, metacognition, student-centered teaching, etc)


Cooperation with departments to invite outside speakers to give colloquia on their discipline-based education research. These speakers also meet at lunchtime with students and faculty for informal discussions of their work.


Cooperation with the Center for Workshop Education and the Associate Dean for Faculty Development--Medical Education to organize a University-wide "Sharing of Innovations in Education" for faculty, staff, graduate students, postdoctoral fellows, and residents. The first programs were presented in 2008 and 2009 for approximately 70 participants. In 2009, speakers from the SMD and Eastman School of Music faculty gave brief presentations about their experiences with UR and Carnegie fellowships for faculty development and set the stage for broader discussions of the topic with the audience. We intend to continue this program on an annual basis.
Spring 2018 Programming
Lecture on Open Access Publishing - April 24th, 2018

Speaker: Professor Michael Eisen

Organized by: Leadership in Education Cluster (UCIS), in collaboration with the UCIS Clusters in Genetics and RNA Structure and Function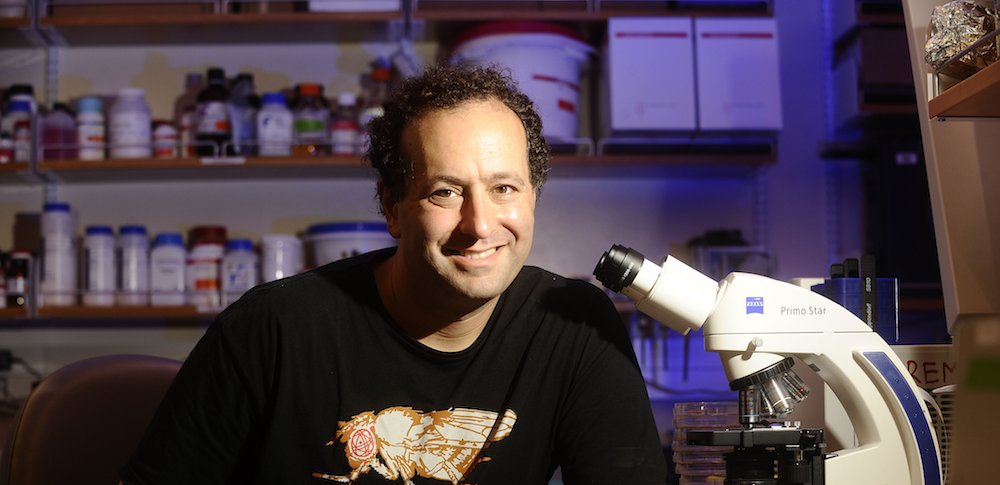 © Michael Eisen

Dr. Michael Eisen is a Professor of genetics, genomics and development in the Department of Molecular and Cell Biology, and integrative biology at UC Berkeley, and a Howard Hughes Medical Institute Investigator. He is also co-founder of PLoS - Public Library of Science, an Open Access publisher — and candidate to the Senate for the State of California. Dr. Eisen is also presenting the Fred Sherman Lecture at Genetics Day on April 23 at the Medical Center.

•The Journal Free Future of Scholarly Publishing - A discussion of the past, present, and future of scientific publishing

Wegmans Hall 1400 – April 24, 3:30-4:30 pm
Reception follows at Wegmans 2nd Floor Atrium, 4:30-5:30 pm
*Event is free and open to the public.

More information about Eisen:

•Q&A: Michael Eisen bids to be first fly biologist in the U.S. Senate

•It is NOT junk: a blog about genomes, DNA, evolution, open science, baseball and other important things


Contact Amanda Larracuente for questions or accommodations. Download flier

University of Rochester River Campus Map
Open Education Colloquium - April 13th, 2018

Speaker: Professor Robin DeRosa

Organized by: Leadership in Education Cluster (UCIS), Science & Engineering Libraries, and Writing, Speaking, and Argument Program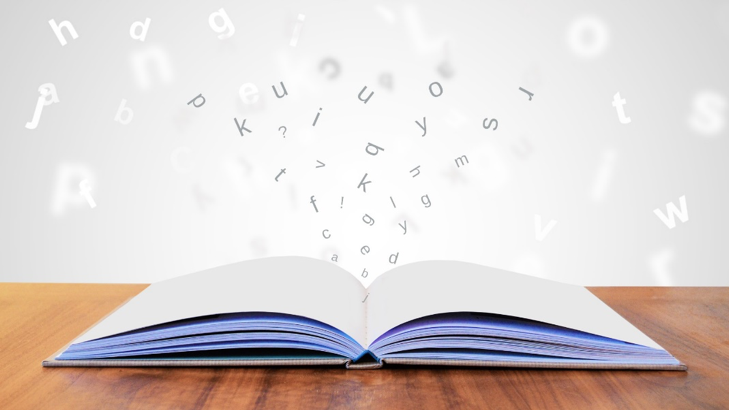 Image credits: [Public Domain]

"Open Education encompasses resources, tools and practices that are free of legal, financial and technical barriers and can be fully used, shared and adapted in the digital environment." SPARC (2017)

Register here: https://tinyurl.com/rochesteropened

* Event is free and open to the public.


• Occasions for Open: Pedagogies and Practices to Transform Learning (Public Lecture)
LeChase Hall - Genrich-Rusling Room – April 13, 10:00-11:30 am

In this talk, Robin will explore how Open Education can offer a conceptual model for rethinking assignment, course, and program design. She will introduce participants to Open Educational Resources (OERs)— openly licensed, no-cost learning materials— and then demonstrate ways that OERs can transform and/or enrich our approaches to teaching. Offering tangible ways that faculty and staff can help students engage more actively with their scholarly and professional communities of practice, Robin will suggest pedagogical strategies that can improve access to knowledge for more learners, increase student engagement, and connect the work of our universities with the world outside the academy.

• An Open Conversation with Robin
(Working Lunch – light lunch available, registration required)
Humanities Center - Conference Room D – April 13, 12:00-1:00 pm

In this working lunch, Robin will answer more in depth questions about her presentation on open pedagogy and share some of her strategies to manage her active online presence.

• Tools and Techniques for Working in the Open
(Show and Tell - limited availability, registration required)
LeChase Hall - Genrich-Rusling Room – April13, 2:00-3:30 pm

In this interactive discussion, Robin will showcase examples of innovative projects and tools that can help make learning materials more accessible, empower students to develop more agency over their educations, and enable more connections between students' academic programs and their wider communities. The session will be tailored around participants' questions and challenges, and will offer time for exploring the possibilities (and pitfalls!) that emerge as we engage with Open Educational Practice. Bring your own laptop or tablet.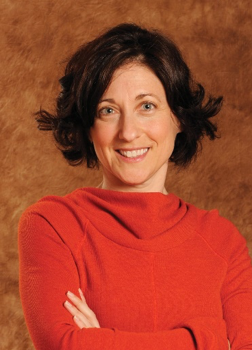 Professor DeRosa is Director of Interdisciplinary Studies at Plymouth State University. Her current research and advocacy focus on Open Education, which encompasses resources, tools and practices that make education more affordable, accessible and effective, such as the adoption of Open Educational Resources (OER) or the practice of Open Pedagogy.

Suggested resources:
• "Robin DeRosa's Pedagogical Endeavor". Inside Higher Ed (2017)
• "Open Education". The Scholarly Publishing & Academic Resources Coalition (SPARC – 2017)

Download flier University of Rochester River Campus Map