In Review
ENGINEERING
Wendi Heinzelman Named Dean of the Hajim School
Internationally regarded electrical and computer engineer takes the helm.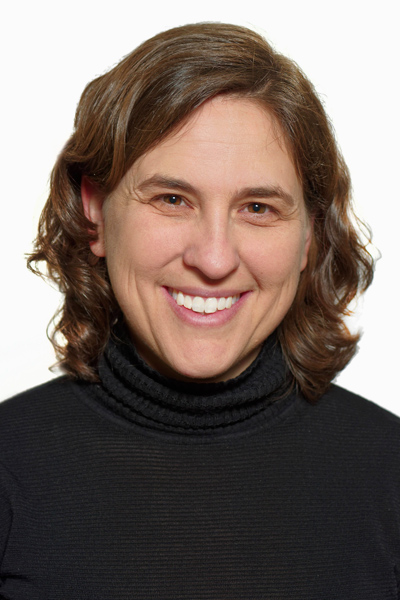 A noted researcher and academic leader is the new dean of the Hajim School of Engineering & Applied Sciences.
Wendi Heinzelman, a professor of electrical and computer engineering with a secondary appointment in the Department of Computer Science, begins her five-year term on July 1. She is the school's first female dean.
Heinzelman takes over from Rob Clark, who on July 1 begins a five-year term as provost, succeeding Peter Lennie.
Since 2008, Heinzelman has served as dean of graduate studies in Arts, Sciences & Engineering. In the announcement of her appointment, which followed a nationwide search, President and CEO Joel Seligman praised Heinzelman's cultivation of "top-notch and innovative graduate programs" as well as her own research and the collaborations surrounding it.
Heinzelman is a specialist in wireless communications and networking, mobile computing, and multimedia communication.
Her work has broad implications, including providing real-time communications tools for soldiers in the field, enabling conservation through the observation of remote rivers, and developing mobile applications that support personal health monitoring.
Heinzelman is a cofounder of Networking Networking Women, or N2Women, an international organization that fosters connections between women in computer networking and related research fields. Created a decade ago, the group now has more than 900 members worldwide.
She emphasizes interdisciplinary collaboration as one of her goals for the school as dean. "I believe that engineering has relevance to the arts, medicine, social sciences, natural sciences, business, and education, and that these disciplines have relevance to engineering," she says.
—Sara Miller