Class Notes
FAMILY & FRIENDS
Honoring Achievement and Service
The University celebrated the lives and careers of notable alumni and friends during ceremonies this spring.
EASTMAN SCHOOL OF MUSIC
Distinguished Alumni Award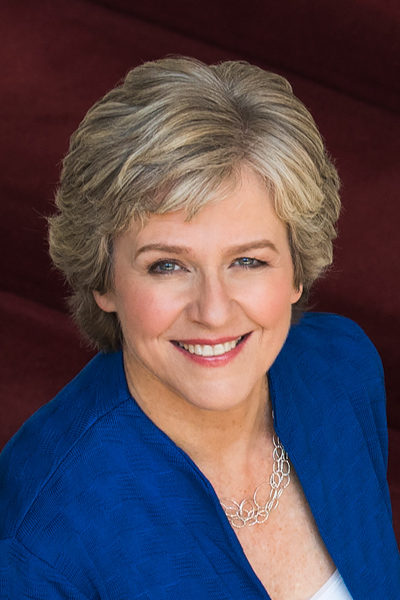 Mary Jo Heath '88E (PhD), the "Voice of the Met," accepted the Distinguished Alumni Award from the Eastman School of Music as she took the stage to deliver the school's commencement address in May.
Heath became the full-time radio host of the Metropolitan Opera in August 2015, having been the Met's senior radio producer since 2006. She is the voice heard by listeners around the world during the Met's Saturday matinee and Sirius XM channel broadcasts. Only three others have served in the host's role since the Met began its broadcasts in 1931.
Heath has worked for more than 25 years in various facets of the classical music industry, from radio stations and record companies to research and writing. While working toward her doctorate in music theory at Eastman, Heath hosted the Saturday afternoon Met broadcasts on Rochester's WXXI Classical 91.5 FM.
After receiving her doctorate, Heath oversaw recording and production of new releases for the Philips Classical record label. She later directed an online classical music site, served as a music critic, conducted research for Renee Fleming '83E (MM) and Barbara Bonney, and worked at WQXR in New York City and WSHYU in Fairfield, Connecticut, before joining the Met.
SIMON BUSINESS SCHOOL
Distinguished Alumnus Award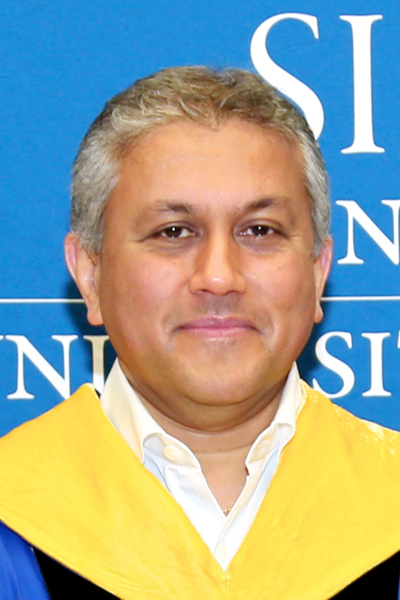 Pramit Jhaveri '87S (MBA), CEO of Citi India, delivered the commencement address at Simon's June ceremony before accepting the school's Distinguished Alumnus Award.
A native of Mumbai, Jhaveri began working at Citi India immediately following his graduation from Simon. Citi credits Jhaveri as the primary architect of its global banking business in India. In nearly three decades with the company, he led landmark global mergers and acquisitions, equity, and fixed income transactions. Since Jhaveri rose to CEO of Citi India in 2010, the company has won multiple awards from leading publications in global finance, including Best Bank Global, Best Loan House, and Best M&A House by The Asset; Best Investment Bank and Best M&A House from Euromoney; and Best Consumer Internet Bank from Global Finance.
A champion of Simon student recruitment in India, in 2015 Jhaveri established a scholarship to offer financial assistance for Indian students seeking a Simon degree.