dwendt
dwendt's Latest Posts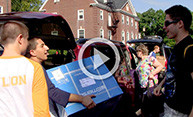 Transitioning to college as a freshman is intense enough without having to lug your stuff to your dorm room. At Rochester, several groups on campus pitch in on Move-In Day: Resident Assistants, EcoReps, football players, and two groups featured here, the D'Lions and Freshman Fellows.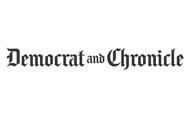 About 1,450 UR students — almost all first-year students — began this year's Wilson Day activities by gathering in the early afternoon at the Goergen Athletic Center on UR's River Campus. UR President Joel Seligman told of Wilson's legacy and how this day gave students an opportunity to learn about the community.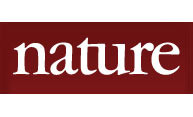 Physicists have devised a way to take pictures using light that has not interacted with the object being photographed. This form of imaging uses pairs of photons, twins that are 'entangled' in such a way that the quantum state of one is inextricably linked to the other.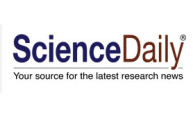 Decades of experiments have verified the quirky laws of quantum theory again and again. So when scientists in Germany announced in 2012 an apparent violation of a fundamental law of quantum mechanics, a physicist at the University of Rochester was determined to find an explanation.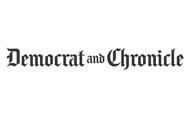 The materials in the collection, which date from 1881 through the turn of the century, include more than 60 autographed and typed letters, signed cabinet cards and photographs, and other related material, and will supplement an existing collection of letters between the two women held in the school library's Department of Rare Books, Special Collections, and Preservation.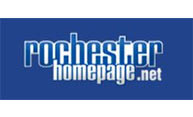 Monday was move-in day for students at the Eastman School of Music. The back-to-school season brings thousands of musicians and their instruments to the downtown Rochester campus.
Freshmen moving into the dorms today say they can't wait to be a part of the Eastman community. "I'm looking forward to finally being in a place where everyone loves classical music and is excited about a thing you are, so I'm just looking forward to being a part of this community," said student Maxwell Adler.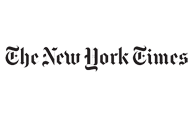 Dr. Kessler, the author of an article reviewing the findings in the same journal, said that because the Atlantic margin was unaffected by tectonic activity or other factors, it should prove to be a convenient location to conduct long-term studies of links between climate change and methane releases.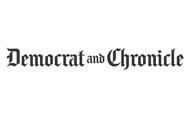 UR has already issued an update of its sexual misconduct policy, saying it is moving toward an "affirmative consent" model, which requires explicit consent from both individuals engaged in sexual activity. The college also tries to hammer home the importance of consent with a skit, "Red Light, Green Light," which will be performed as part of this week's orientation for first-year students.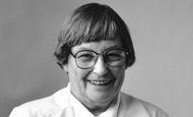 Known for the extraordinary rapports she established with patients and an uncanny photographic memory, Alexson worked at the hospital and university for 45 years.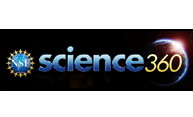 Pictured at left is the queen ant of the parasitic species Mycocepurus castrator. This ant, only found in a single patch of eucalyptus trees on the São Paulo State University campus in Brazil, branched off from its original species while living in the same colony, something thought rare in current models of evolutionary development.