dwendt
dwendt's Latest Posts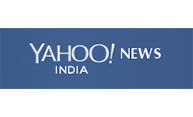 Monkeys have such robust curiosity that they are willing to give up a surprisingly large portion of a potential prize in order to quickly find out if they selected the winning option at a game of chance, new research has found.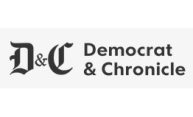 The students' concerns were evident in the words on the T-shirts worn by some of them involved in the It's On Us campaign launched Tuesday at the University of Rochester. Emily Sumner's T-shirt said, "Stop. Ask. Clarify," in reference to the need of students to have a clear understanding of consent before entering into a sexual relationship.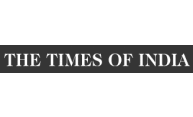 A new study by University of Rochester suggests that e-cigarettes are likely to be a toxic replacement for tobacco products. Emissions from e-cigarette aerosols and flavourings damage lung cells by creating harmful free radicals and inflammation in lung tissue.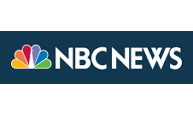 Dr. Natalie Azar reports on recent findings by researchers at the University of Rochester that prove e-cigarettes are not as harmless as they seem.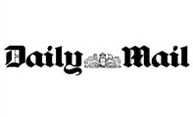 The researchers hope it may now be possible to use this newly discovered protein to develop new treatments that can help stop cancers from spreading or even developing in the first place.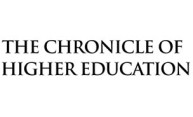 Professional opportunities for classical and jazz musicians have declined precipitously in the past 20 years, but we still teach a curriculum focusing primarily on those traditions. I teach performance workshops for high-school rock musicians, many talented and accomplished, every summer. But they needn't bother applying to America's leading music programs.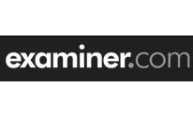 Astronomers this week announced yet another mind-boggling finding: a ring system which orbits a distant giant planet has been found to be much larger and more massive than Saturn's ring system, the best known example in our own Solar System.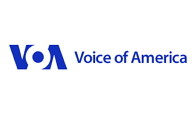 A pair of astronomers recently announced that they have discovered a celestial body outside of our solar system that they refer to as a "Super Saturn". That's because the object is surrounded by a ring system that's 200 times as large as those that circle Saturn. Dr. Eric Mamajek from the University of Rochester is one of the astronomers who made the discovery.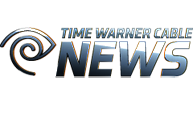 The Department of Defense announced Friday that Rochester is one of three finalists in the running for millions in federal dollars to fund the nation's first Integrated Photonics Manufacturing Institute. We already have the edge on them. We've had the edge on them for a couple generations," said Rep. Louise Slaughter, D-25th District.