Dawn Wendt
Dawn Wendt's Latest Posts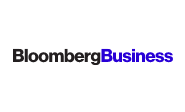 Video: Narayana Kocherlakota, a University of Rochester economics professor and a Bloomberg View columnist, discusses Fed monetary policy with Bloomberg's Alix Steel, Tracy Alloway and Scarlet Fu on "What'd You Miss?"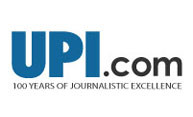 The acids, found in salmon, helped clear inflammation tied to infection, while not reducing the immune systems and may have also helped clear the infection itself, University of Rochester researchers report in The Journal of Immunology.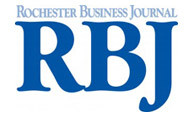 President Joel Seligman has been approved as the inaugural holder of the position, university officials announced Monday. The $2 million is a commitment from alumnus Robert Witmer, chairman emeritus of the University of Rochester Board of Trustees and his wife, Nancy.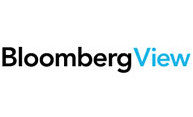 For more than 20 years, China has kept the yuan's value against the dollar in a very tight range. This connection between the yuan and the dollar has important implications for the impact of U.S. monetary policy on China.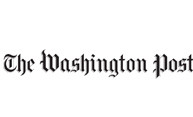 "Ninety-nine point nine percent of organists make their living at a church job, with some teaching and the occasional concert," says David Higgs, who chairs one of the country's biggest pipe organ departments at the Eastman School of Music in Rochester, N.Y.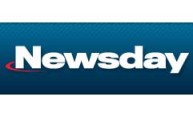 University President Joel Seligman announced at a board of trustees meeting Thursday that the gift will come from a New Jersey businessman who's a graduate of the Simon Business School.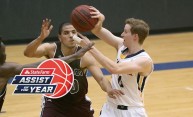 Sam Borst-Smith's intentionally missed free throw and assist along with the shot made by teammate Mack Montague at the end of UR's February 7th overtime victory over the University of Chicago earned Borst-Smith the title.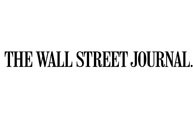 "It used to be in the U.S. and the U.K. that a producer was basically a salaried employee whose job it was to make sure the company's studio time was being used wisely," said John Covach, director of the Institute for Popular Music at the University of Rochester in New York, who teaches an online course about the Beatles.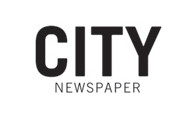 University of Rochester President Joel Seligman spends much of the present thinking about the future. He's working on a speech titled "The Future of Rochester," which he'll give to the Chatterbox Club later this month.