dwendt
dwendt's Latest Posts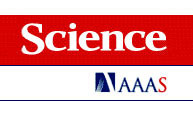 Nanotechnology might soon save you a trip to the dentist. Researchers have developed tiny sphere-shaped particles that ferry a payload of bacteria-slaying drugs to the surface of the teeth, where they fight plaque and tooth decay on the spot.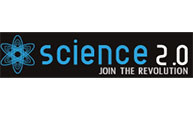 A new study demonstrates for the first time how elemental carbon became an important construction material of some forms of ocean life after one of the greatest mass extinctions in the history of Earth more than 252 million years ago.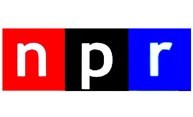 Consider, for a moment, the chair your butt is resting on right now (or the floor, if you're standing). It's made of a squillion atoms right? And it's all those tightly packed atoms/marbles that are holding your butt in the chair against the force of gravity, right? Well, actually, no. There is a tiny problem with the whole atoms-as-marbles picture.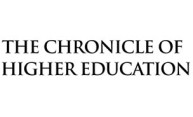 Andrew S. Ainslie, who became dean of the University of Rochester's Simon Business School last July, is intent on raising the school in national rankings, and he doesn't hesitate to say so. "If you don't have a strategic goal," he says, "you end up fumbling."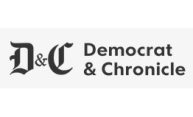 Rochester's Washington D.C. delegation is again throwing its political weight behind New York landing a federally created center for photonics manufacturing. The White House last year announced that through the U.S. Defense Department it would put $110 million toward creation of a high-tech Institute for Manufacturing Innovation with a focus on photonics.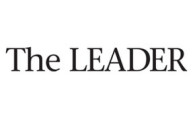 A partnership based in New York is a finalist for funding from the Department of Defense to develop of network of photonics research and training facilities.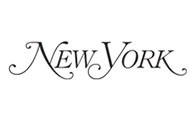 Developed by a team at the University of Rochester's Human-Computer Interaction Group, the system is called Rhema, and it works by recording a speaker, analyzing the volume and rate of the recorded words, and immediately displaying recommendations for changes.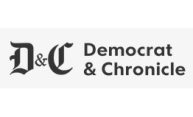 A dean at the University of Rochester is one of 15 recipients of the Presidential Award for Excellence in Science, Mathematics and Engineering Mentoring. Beth Olivares will receive her award at the White House later this year.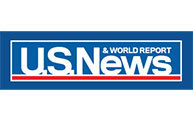 While the MIND diet stresses the importance of plant-based foods, green leafy vegetables and blueberries, it does not push much consumption of fruit, fish, dairy or potatoes. One expert said he was intrigued by the findings.