dwendt
dwendt's Latest Posts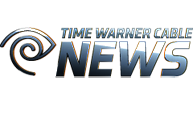 Doctors and paramedics worked side by side Thursday with UR Medical interns at Henrietta Ambulance on Calkins Road in Henrietta, all to give them a sense of what happens before a patient hits the hospital.
"We work hand in hand with paramedics and EMTs and firefighters, and understanding what they do in the field is really helpful for us," said Dr. Elizabeth Murray.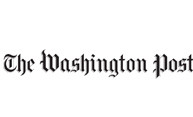 ? The authors of the following post, Kara S. Finnigan and Alan J. Daly, explain research they have done that underscores the importance of the relational element in reform, and they draw on social network research as a way to highlight the importance of relationships as conduits through which valued resources flow and can bring about system wide change.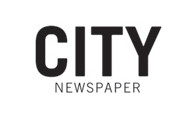 When Alexander Pena asks about 15 students to show him their "ready" position, the students sit up straight in their seats. Pena, a thin young man with scrolls of long dark hair, is the director of RocMusic, and the students are participating in the summer session.
The program, which launched in 2012, is a partnership of the Hochstein School of Music and Dance, Eastman School of Music, Eastman Community Music School, Rochester school district, and the City of Rochester.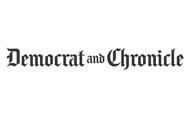 University of Rochester's Laboratory for Laser Energetics is working on it. Like the space race of the 1960s, nations are trying to solve the problem of generating energy without continuing to endanger the planet.
Funded mostly by the U.S. Department of Energy to the tune of $70 million a year, more than 300 scientists and engineers shoot the lab's two giant lasers dozens of times each week in various experiments they design, or for researchers who travel from around the country and even other countries.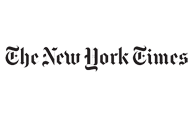 In four small studies, an experimental drug being developed by Sanofi and Regeneron Pharmaceuticals brought about a marked and rapid improvement in symptoms of eczema, including the telltale incessant itching, the researchers reported. "What is exciting is there is now the hope of a therapy that so far looks very efficacious and so far looks quite safe, very safe in fact," said Dr. Lisa A. Beck, a professor of dermatology at the University of Rochester Medical Center.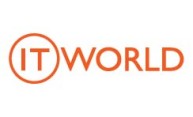 Philip Guo, an assistant professor of computer science at the University of Rochester, wrote on the Communications of the ACM blog about a study he recently undertook to quantify just how popular Python has become as a teaching language at the college level.