dwendt
dwendt's Latest Posts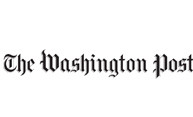 There are some pretty basic building blocks to the survival of a species: that whole eating thing, and sex. Animals logically focus on both activities. But males prioritize the search for a mate over the hunt for grub, something that may be attributed to how their brains are programmed, according to new research published Thursday in the journal Current Biology.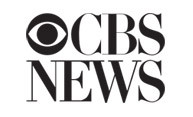 After they got their new hearts, 68-year-old Esther FitzRandolph and 68-year-old Danny Pszczolkowski both suffered from complications and depression. But a few months ago, both these patients started improving — dramatically. Cardiologist Dr. Leway Chen and the rest of the staff here were pleasantly confounded.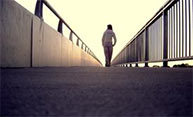 The University of Rochester is partnering with the Schizophrenia and Related Disorders Alliance of America (SARDAA) in sponsoring a conference, with the goal raising understanding of schizophrenia in our community.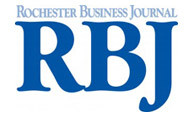 The University of Rochester has grown from a small undergraduate institution in the 19th century to one of the region's largest eceonomic drivers. That growth is being chronicled in a book published by the university.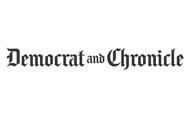 More than a decade ago, Wegmans closed its smallest and oldest store in the city, leaving a void and an expansive parking lot on Mt. Hope Avenue. There were other signs of decline. More people began traveling through rather than to the neighborhood. Now everything has changed.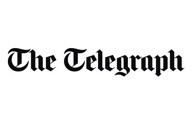 Male brains are wired to make them ignore food and look for a mate instead, according to new research. The study by the University of Rochester Medical Centre points to how subtle changes in the brain's circuitry dictate differences in behaviour between males and females.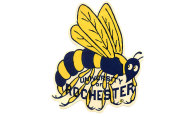 On Saturday, Oct. 18, two popular experts on University of Rochester history—Paul Burgett, vice president and senior advisor to the president and Melissa Mead, University archivist—will highlight some its most significant milestones and retell some of its best stories.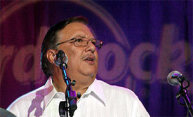 A protégé of the legendary jazz master Dizzy Gillespie, Sandoval He has since evolved into one of the world's acknowledged guardians of jazz trumpet and flugelhorn, as well as a renowned classical artist, pianist, and composer.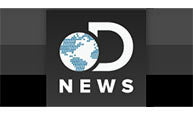 We're still a long way from donning real invisibility cloaks, but by working out a better way to bend light, scientists from the University of Rochester can make movable objects invisible to the viewer — multi-directionally, and in three dimensions.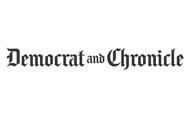 Take lots of college students "about 90,000″ and give them plenty of places to go for arts and recreation. The Rochester region did well enough in these categories that it was ranked sixth-best among the 30 mid-size metro areas for college students by the American Institute for Economic Research, a nonprofit based in Great Barrington, Massachusetts. That's five notches higher than the year before.