dwendt
dwendt's Latest Posts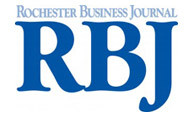 The study, which was funded through a grant from the National Institutes of Health, in conjunction with the FDA, began Aug. 1. The research team will be studying the effects of e-cigarettes and other nontraditional tobacco products on humans, in rodents and on the cellular level, URMC officials noted. The studies also will focus on how these products affect newborns and children.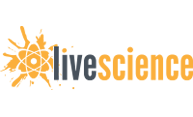 Physicists have developed a way to isolate the wacky quantum world and peer into it in a noninvasive way; this allows them to map the path that particles are most likely to take when changing from one state to another. "It's a great breakthrough in terms of being able to monitor quantum systems," Andrew Jordan, a physicist at the University of Rochester, who worked on the original theory, told Live Science. "We're just scratching the surface of the kinds of physics permitted here."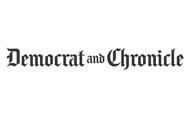 Matthew Langford has enjoyed a lifetime of top-notch musical instruction, most recently at the Eastman School of Music. What he heard during a mission trip to Burundi four years ago put that experience in some perspective.
This summer, Langford coordinated with the Eastman school for Habonimana to come free of charge for a two-week course in music education, taught by professor Christopher Azzara.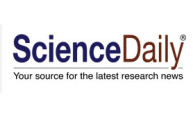 Expectant mothers anticipate a smooth delivery, yet 13 percent of all women in the U.S. experience obstetrical complications. A University of Rochester-led study, published in the August issue of Health Affairs, shows complication rates can vary as much as five-fold among hospitals, prompting researchers to call for the development of a national quality reporting system to improve maternal outcomes for more than 4 million women who give birth each year.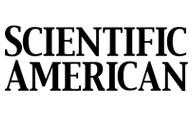 Xiaoning Han and colleagues in the laboratories of Steven Goldman and Maiken Nedergaard at the University of Rochester Medical Center posed an interesting question—can you enhance the processing ability of one species by surgically implanting and grafting cells from the brain of another "smarter" species?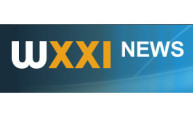 Dr. Thomas Campbell, chair of the UR Medicine Department of Family Medicine, says one goal is to reduce avoidable hospital use by 25 percent over a five-year period. Campbell says right now, many patients are re-hospitalized after an illness because they're not getting proper follow-up care.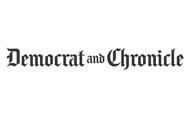 Last week was an opportunity to get hands dirty – for Rochester teenagers, mucking around in the Genesee River, and for the beginner University of Rochester graduate teaching students who brought them there.
Both participated in a program called Get Real!, where science teachers in training at the UR Warner School of Education paired with summer students ages 12 to 15.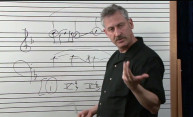 Developed and taught by internationally known music theorist Steven Laitz, eTheory LIVE is a 32-week interactive course that takes students from beginning concepts such as basic notation through counterpoint, musical analysis, and aural skills.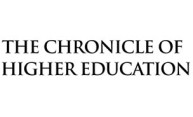 Toward the end of his long life, John Adams famously defined the "radical change" that constituted "the real American Revolution" as the loss of "an habitual affection for England." Well aware of how easily that revolution might have gone awry, he asked, Whence unity out of diversity? Thomas P. Slaughter, the most recent in a long line of talented men and women who have taken up the challenge posed by Adams, seeks an answer in a return to basics.