dwendt
dwendt's Latest Posts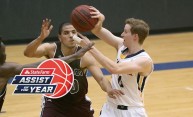 Sam Borst-Smith's intentionally missed free throw and assist along with the shot made by teammate Mack Montague at the end of UR's February 7th overtime victory over the University of Chicago earned Borst-Smith the title.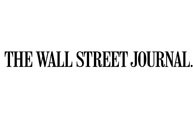 "It used to be in the U.S. and the U.K. that a producer was basically a salaried employee whose job it was to make sure the company's studio time was being used wisely," said John Covach, director of the Institute for Popular Music at the University of Rochester in New York, who teaches an online course about the Beatles.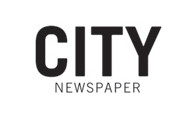 University of Rochester President Joel Seligman spends much of the present thinking about the future. He's working on a speech titled "The Future of Rochester," which he'll give to the Chatterbox Club later this month.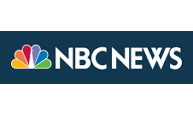 But today, thanks to the First Generation program at the University of Rochester, the 20-year-old from Dallas is thriving as a hopeful mechanical engineering major.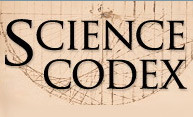 A new study out today in the journal Nature Communications shows that cells normally associated with protecting the brain from infection and injury also play an important role in rewiring the connections between nerve cells.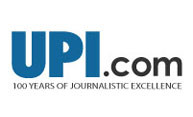 Dr. Anton Porsteinsson is director of the Alzheimer's Disease Care, Research and Education Program at the University of Rochester School of Medicine in Rochester, N.Y. He said distinguishing the chicken from the egg in studies like this can be tricky.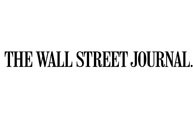 On 'Kneedelus,' Kneebody, a jazz quintet with an edge, teams up with Daedelus, an extraordinary experimenter in electronic music.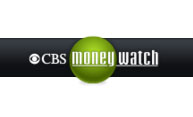 Why would the Fed respond to government spending on infrastructure by raising interest rates? Fear of inflation.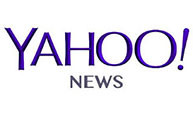 Now, a group of engineers wants to help people "touch" virtual environments in a more natural way, and they built a wearable suit to do just that.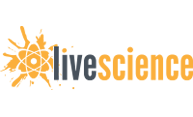 Designed by Lucian Copeland, Morgan Sinko and Jordan Brooks while they were students at the University of Rochester, in New York, the suit looks something like a bulletproof vest or light armor.