dwendt
dwendt's Latest Posts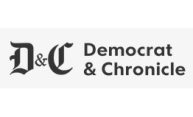 Gerald Early is not one to shy away from controversy, using the power of the pen to write about American culture and issues of race.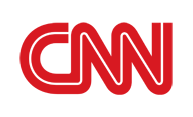 However, interventions at suicide hot spots will not have a big impact on the overall suicide rate because they are only involved in a small percentage of suicides overall, [Dr. Eric] Caine said.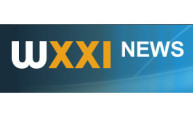 We'll talk race and American culture with Gerald Early, a scholar, professor, and a cultural critic. Early will come to Rochester on Thursday to help open the new Humanities Center at the University of Rochester.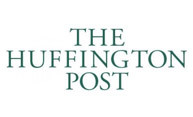 Dimon argues that what economists refer to as consumption inequality mitigates rising income inequality. But consumption inequality "closely tracked" income inequality from 1980 to 2007, research from Mark Aguiar and Mark Bils, both of the University of Rochester, shows.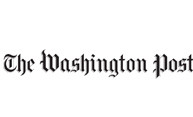 VW diesel owners in the U.S. tend to be "pretty cultish," and the revelation may not deter consumers for long, said George R. Cook, former marketing professor at the University of Rochester.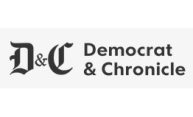 The four-time Grammy winner will conduct master classes, coaching sessions and lessons at the Eastman School of Music.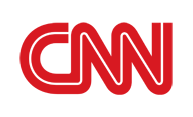 Recent findings now suggest that it's worth treating patients in that prehypertension gray area of 120 to 140, in order to bring them down into the normal range.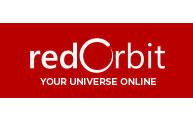 Researchers sought to answer parents' questions about dietary intervention with the most controlled dietary intervention and autism study to date.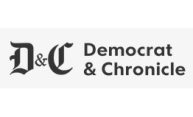 The former Bausch & Lomb building in downtown Rochester will be the headquarters for the $600 million photonics center, with workplace development to be housed at the Sibley Building and manufacturing to be based at the Eastman Business Park.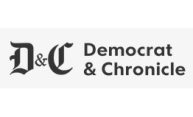 Gov. Andrew Cuomo said Wednesday that a deal has been reached on where to locate the headquarters for a $600 million photonics center in Rochester.