dwendt
dwendt's Latest Posts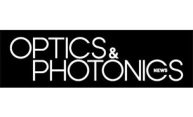 After months of media attention, researchers from the University of Rochester's Institute of Optics (USA) have published their design for a low-tech broadband cloaking device from common lenses.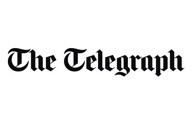 Researchers at the University of Rochester Medical said it was like 'ramping up the power' of the mouse brain, because human cells are so much more advanced. They found that mice with the human brain cells had memories that were four times better than their siblings who did not have the injections.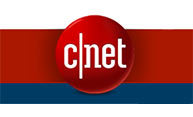 It turns out that a type of cell found in the human central nervous system that had previously been thought little more than a sort of "housekeeper" cell is actually really important for cognitive function. How did we learn this? A team of researchers used them to create mouse-human hybrids.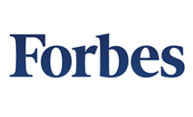 We've always known that sleep is good for your brain, but new research from the University of Rochester provides the first direct evidence for why your brain cells need you to sleep (and sleep the right way).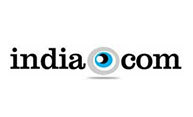 A new study has provided a deeper insight into what could be the average lifetime of species like humans, who are extremely technologically advanced.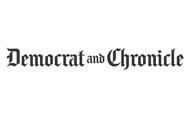 German-based Toptica Photonics could brag about all the global scientific and industrial applications for its precision lasers, including those by a dozen Nobel laureates in physics. "We have the best right here in Rochester," President Mark Tolbert said.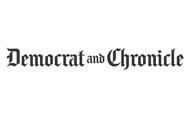 The University of Rochester usually rules the roost known as local Division III women's basketball. Nine NCAA Tournament appearances and three Final Fours speak to that. UR figures to be improved, but so do St. John Fisher and Geneseo in what figures to be a highly competitive race to be the top team in the Rochester area. Here's a look at local college women's basketball for 2014-15.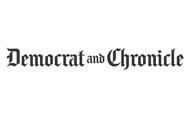 The husbands of two Rochester-area women who died after their undetected uterine cancer was worsened by morcellation said the Food and Drug Administration lacked courage Monday for not banning the procedure after months of deliberation. "It's very, very sad," he said. "I would have thought the FDA had the courage to stand up and help women. Now more women will suffer tragic death as result of a government agency that has failed to do the job they are employed to do."