dwendt
dwendt's Latest Posts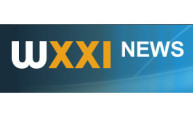 A new work by Andre Previn will receive its world premiere by the Eastman Wind Ensemble this evening at the Eastman School of Music. The all-Previn program will feature several of the composer's chamber music pieces, and an Honorary Doctor of Music degree from the University of Rochester will be awarded to Mr. Previn during the concert.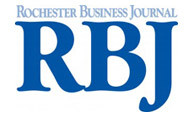 A lot has changed, Michael Goonan concludes as he considers a three-decade career overseeing the finances for the University of Rochester's Strong Memorial Hospital and medical center.
Goonan, 61, URMC's chief financial officer, is slated to retire at the end of this year. He leaves the medical center in the best financial shape it has been in for some time.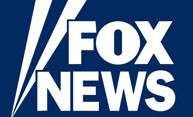 "I think there are still providers that were trained in the earlier era, when they preferred their patients to receive an epidural in the later stages of labor," said Dr. Neil Seligman.
Seligman, who was not involved in the new analysis, is a maternal and fetal medicine expert at University of Rochester Medical Center in New York.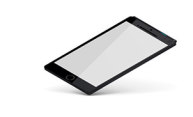 For most of us, life without a smartphone is unimaginable. Now, picture your smartphone without the pioneering federally funded research done at America's research universities. You can't, because your smartphone would not exist without that research.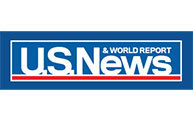 This sort of research helps lay the groundwork for the public health response required if a bird flu pandemic breaks out, said Dr. John Treanor, chief of infectious diseases at the University of Rochester Medical Center in New York, who wrote an editorial accompanying the research.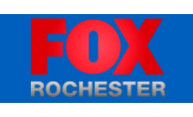 A series of events called "The Veils of Salomé," at both the University of Rochester and Eastman School of Music, studies the intersections between religion, the arts, and gender over the centuries.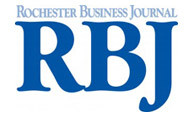 Brain biologist Michelle Janelsins is a recipient of the five-year NIH grant as a winner of the 2014 NIH Directors New Innovators Award. She is one of 49 young research scientists nationally to win the prize.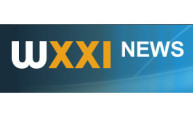 We check in with the research world's biggest star, the naked mole rat. What are we learning about the science of aging, and curing disease?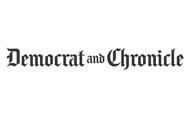 The Obama administration announced Friday that it would establish an Institute for Manufacturing Innovation on photonics, or the science of using light in everything from advanced manufacturing to transmitting data. The industry and related fields such as optics and imaging already account for an estimated 17,000 jobs in this region.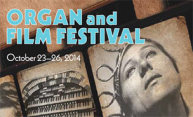 The art of organ accompaniment to silent film will be explored in an upcoming four-day event that includes screenings of several iconic movies from the early 20th century.