dwendt
dwendt's Latest Posts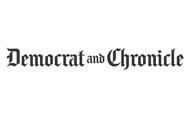 University of Rochester's Laboratory for Laser Energetics is working on it. Like the space race of the 1960s, nations are trying to solve the problem of generating energy without continuing to endanger the planet.
Funded mostly by the U.S. Department of Energy to the tune of $70 million a year, more than 300 scientists and engineers shoot the lab's two giant lasers dozens of times each week in various experiments they design, or for researchers who travel from around the country and even other countries.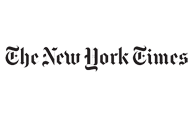 In four small studies, an experimental drug being developed by Sanofi and Regeneron Pharmaceuticals brought about a marked and rapid improvement in symptoms of eczema, including the telltale incessant itching, the researchers reported. "What is exciting is there is now the hope of a therapy that so far looks very efficacious and so far looks quite safe, very safe in fact," said Dr. Lisa A. Beck, a professor of dermatology at the University of Rochester Medical Center.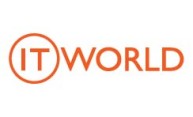 Philip Guo, an assistant professor of computer science at the University of Rochester, wrote on the Communications of the ACM blog about a study he recently undertook to quantify just how popular Python has become as a teaching language at the college level.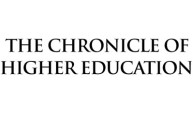 By Joshua Dubler
For the reformers who dreamed it up back when our country was new, the penitentiary was to be an institution for quiet contemplation and personal repair.
Things didn't turn out that way. The 2.4 million or so Americans currently in prison and jail are not there simply as punishment, but for punishment.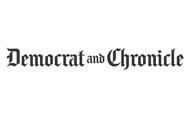 Jonathan Binstock is the new director of the Memorial Art Gallery. He has taught at the University of Michigan and the University of Pennsylvania, and his curatorial career also included the Pennsylvania Academy of Fine Arts.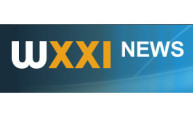 It's our monthly Science Roundtable. Our panel looks at the science of sound. From using ultrasound to re-engineer tissue, to the new Audio Music Engineering major at the University of Rochester, we're exploring sound through a scientific lens.
Guests include: Laurel Carney, U of R professor of biomedical engineering; Mark Bocko, U of R professor and chair of electrical and computer engineering; and Diane Dalecki, U of R professor of biomedical engineering.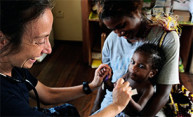 The study of 1,138 young mothers was done in Memphis, Tenn., and began in 1990. Most participants were African-American, age 18 or younger, unmarried, unemployed, and did not have high school diplomas.