dwendt
dwendt's Latest Posts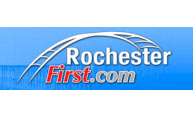 Hundreds of Rochester City School District students, who may never have had the opportunity to attend a concert at the Eastman School of Music, now will, and for free.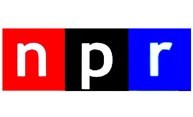 I stood outside for a while under a streetlight watching the giant Lake-Effect snow blobs fall — and I got to thinking about the physics of snowflakes.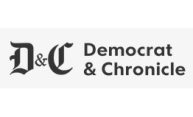 Choreographer Jane Comfort's provocative contemporary dance/theatre piece, "Beauty," takes a close look at the American notion of female perfection.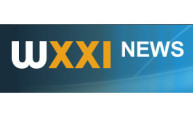 We're focusing on how to determine which kinds of exercise are right for you. We discuss age, health conditions, and more.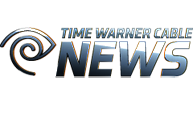 Jonathan Friedberg, a doctor at the Wilmot Cancer Center said the fact the president wants to make cancer research a national priority is exciting.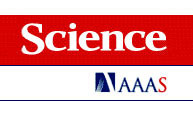 If you follow physics, you have likely heard the rumor by now: Physicists working with a pair of gigantic detectors have finally discovered gravitational waves.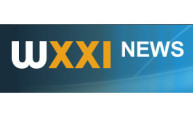 "This is a germ that's notorious for causing what people call the stomach flu," says Doctor Elizabeth Murray, a pediatrician at Golisano Children's Hospital.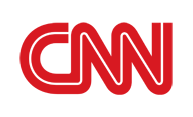 The important difference in Bowie's approach was that most new albums often brought with them a fresh persona — and also a change of musical style as well.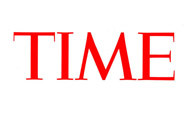 It was a relatively normal practice at the time to take on a stage name, but Bowie took that tradition one step further: David Bowie wasn't just a pseudonym.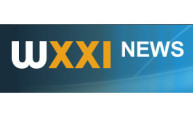 Congresswoman Louise Slaughter says that University of Rochester President Joel Seligman will be her guest in Washington, D.C. next Tuesday for President Obama's State of the Union Address.