dwendt
dwendt's Latest Posts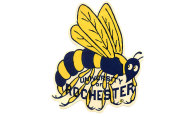 On Saturday, Oct. 18, two popular experts on University of Rochester history—Paul Burgett, vice president and senior advisor to the president and Melissa Mead, University archivist—will highlight some its most significant milestones and retell some of its best stories.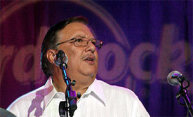 A protégé of the legendary jazz master Dizzy Gillespie, Sandoval He has since evolved into one of the world's acknowledged guardians of jazz trumpet and flugelhorn, as well as a renowned classical artist, pianist, and composer.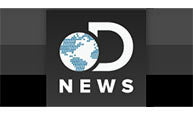 We're still a long way from donning real invisibility cloaks, but by working out a better way to bend light, scientists from the University of Rochester can make movable objects invisible to the viewer — multi-directionally, and in three dimensions.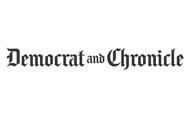 Take lots of college students "about 90,000″ and give them plenty of places to go for arts and recreation. The Rochester region did well enough in these categories that it was ranked sixth-best among the 30 mid-size metro areas for college students by the American Institute for Economic Research, a nonprofit based in Great Barrington, Massachusetts. That's five notches higher than the year before.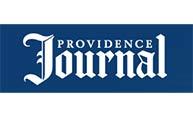 In "Independence," University of Rochester history professor Thomas Slaughter details a 150-year story covering the cultural and political transformation that led to American independence from the British Empire. Slaughter is the author of numerous works, including the classic "Whiskey Rebellion: Frontier Epilogue to the American Revolution."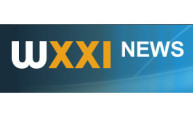 A new work by Andre Previn will receive its world premiere by the Eastman Wind Ensemble this evening at the Eastman School of Music. The all-Previn program will feature several of the composer's chamber music pieces, and an Honorary Doctor of Music degree from the University of Rochester will be awarded to Mr. Previn during the concert.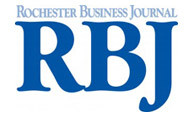 A lot has changed, Michael Goonan concludes as he considers a three-decade career overseeing the finances for the University of Rochester's Strong Memorial Hospital and medical center.
Goonan, 61, URMC's chief financial officer, is slated to retire at the end of this year. He leaves the medical center in the best financial shape it has been in for some time.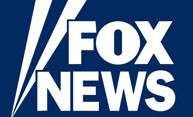 "I think there are still providers that were trained in the earlier era, when they preferred their patients to receive an epidural in the later stages of labor," said Dr. Neil Seligman.
Seligman, who was not involved in the new analysis, is a maternal and fetal medicine expert at University of Rochester Medical Center in New York.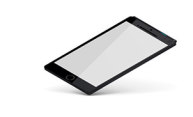 For most of us, life without a smartphone is unimaginable. Now, picture your smartphone without the pioneering federally funded research done at America's research universities. You can't, because your smartphone would not exist without that research.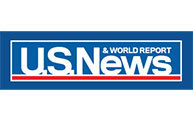 This sort of research helps lay the groundwork for the public health response required if a bird flu pandemic breaks out, said Dr. John Treanor, chief of infectious diseases at the University of Rochester Medical Center in New York, who wrote an editorial accompanying the research.