dwendt
dwendt's Latest Posts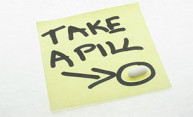 Researchers hope that this oral vaccine will create a more robust immune response against HIV. Volunteer study subjects must be between the ages of 18 and 40, in good health and not infected with HIV; they will be paid up to $2,050 based on their level of participation.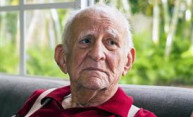 The American Academy of Neurology has included a UR Medicine study among its picks for the most revolutionary research of 2014. The study found that a high dose of a common antidepressant drug significantly reduced agitation in Alzheimer's disease patients.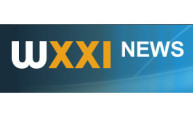 Since the shootings in Paris, many are wondering whether an attack on US soil will follow. According to experts, many complex cultural and societal factors shape the likelihood of similar events. Emil Homerin is a professor of Religion at the University of Rochester. He says that in the wake of the terrorist attacks in France, people should resist the urge to draw immediate parallels here.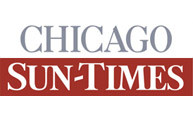 Scientists at the University of Rochester invented an actual cloaking device that will make objects disappear.
This is not a joke. You can buy a cloaking device for $49. The catch? It's not wearable. The cloaking device consists of a series of four lenses that bend light around 3D objects so they appear invisible.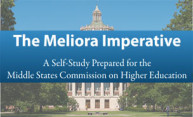 MSCHE's conclusion to reaccredit the University was drawn from a review of an extensive institutional self-study, as well as interviews with Board of Trustees members, University leadership, faculty, staff, and students.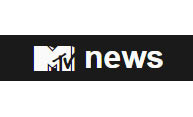 How about an IRL Invisibility Cloak? No, seriously, someone invented it. OK, so its not exactly a cloak. Its more like a series of four lenses that keep objects hidden from multiple angles. But it exists, it works and its kind of amazing.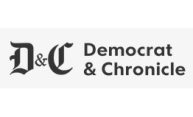 A 50-year-old person living with HIV and being treated with anti-retroviral drugs may have the blood vessels of someone much older with the heart disease and stroke risk to prove it. "We're trying to understand how that happens," said Dr. Giovanni Schifitto, a University of Rochester Medical Center neurologist who is co-leading a $3.8 million study into premature vascular aging among HIV-positive individuals.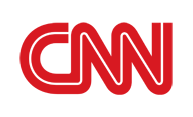 Researchers at the University of Rochester create a 3-D, transmitting, continuously multidirectional cloaking device. (video)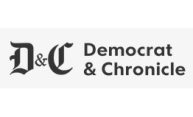 University of Rochester political science professor Richard F. Fenno Jr. says that the best way to learn about members of Congress is to spend time with them in their districts. Fenno has a reputation for being the dean of scholars of Congress by his innovative way of looking at its members and committees.