dwendt
dwendt's Latest Posts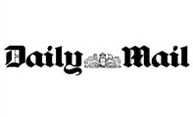 The Apple Watch app is available from the App Store and can be downloaded today as part of the upgrade to iOS 8.2. Parkinson's mPower: Developed by Sage Bionetworks and the University of Rochester, the Parkinson mPower app helps people living with Parkinson's disease track their symptoms.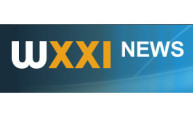 The Eastman School of Music has named James Doser as Director of its Institute for Music Leadership. That program provides courses, internship, mentoring and other activities that focus on development musicians' leadership potential and help bridge the gap between the academic and professional worlds.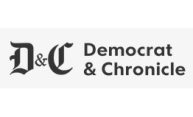 As a way to help doctors and patients track Parkinson's, two University of Rochester researchers helped develop an iPhone app called mPower that collects information about the physical and emotional aspects of the disease over time and shares results with both. "I think it opens a new era in medical research," said Dr. Ray Dorsey, a neurologist with UR Medicine and one of the developers of mPower.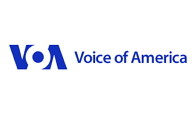 An international group of astronomers found that a dim star known as a red dwarf skimmed through the outskirts of our solar system, coming within 8 trillion kilometers of Earth some 70,000 years ago. Eric Mamajek talks about this amazing discovery on today's "One on One" segment.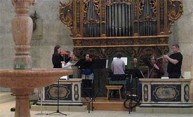 Rochester's Publick Musick will be joined by Boston-based soprano Shari Alise Wilson and organist Edoardo Bellotti for two performances of music from the early Italian Baroque period on Thursday, March 19, at the Memorial Art Gallery.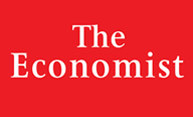 A simple treatment using a laser can produce surfaces with the ability to clean themselves. Chunlei Guo and Anatoliy Vorobyev, physicists at the University of Rochester, in New York, have become experts in using femtosecond lasers to make surfaces with hierarchical structuring.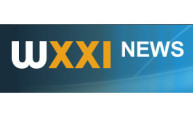 Is Putin losing it? What's going on in Russia? Is he finally losing his grip and his claim to legitimacy? Our panel includes two very smart observers from the University of Rochester.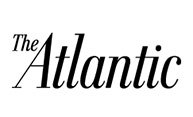 The mainstream shift toward "I" and "me" in American pop music dates back at least half a century. The Beatles actually cut back on their use of first-person pronouns after earlier songs like "Ask Me Why," "Love Me Do," and "Please Please Me" in the early 1960s.