dwendt
dwendt's Latest Posts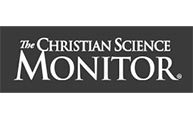 A pair of quantum scientists calculating the energy levels of a hydrogen atom at the University of Rochester have discovered a 360-year-old formula for pi in their equations.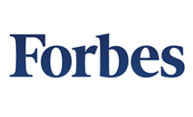 I had planned for part 2 of this series about p to be about the classical area formula for the circle, but then something new came up. Well, by new I mean a new proof of something old, and it's a surprising proof using physics.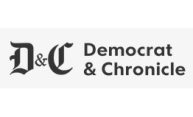 Imagine if your car were made of a material that could repel rain, the droplets bouncing and flying away before they could start to rust your hood or freeze to the roof.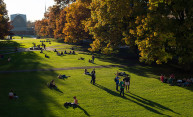 Students enjoyed an unseasonably warm week in November, taking full advantage of the sunshine.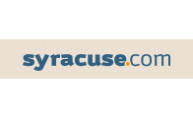 Most Upstate New York residents keep a snow and ice scraper in their car six months out of the year. But could that become a relic of the past someday?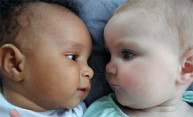 Sex differences in human health and disease are well-documented. Recent animal studies suggest that these sex differences may begin in a mother's womb.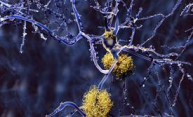 When activated to fight inflammation, the brain's immune system plays a role in the removal of amyloid beta, which scientists believe play a major role in the disease.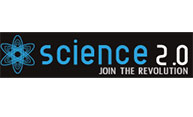 A new paper says that our brains can detect and process sound delays that are too short to be noticed consciously. "Much of the world around us is audiovisual," said Duje Tadin, associate professor of brain and cognitive sciences at the University of Rochester and senior author of the study.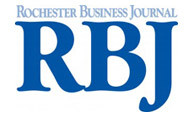 The Center for Emerging and Innovative Sciences at the University of Rochester has been renewed by New York State as one of its Centers for Advanced Technology. It will receive $9.2 million in funding over the next 10 years, officials said.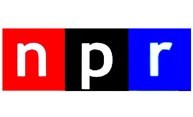 There are many thought-provoking moments in the new movie The Martian. But unspoken, behind the film, is a truly profound question about humanity's next steps into the solar system.