Jen Roach
Jen Roach's Latest Posts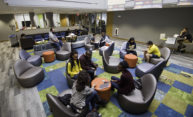 The new Campus Center combines the recently renovated Douglass Commons and Wilson Commons into a hub for River Campus organizations, activities, and programs.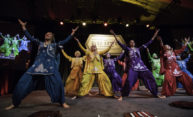 There are 282 student organizations at the College, with 18 new ones added in the last year alone.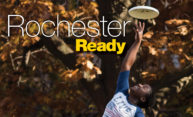 As students get ready for a new school year, we're getting ready here on campus. Here's everything you need to know to live, learn, and play at the University of Rochester this fall.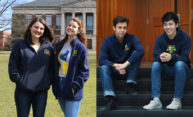 The president and vice president of the Students' Association on the River Campus and at the Eastman School of Music welcome students for the 2017–18 academic year.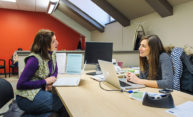 Starting in the fall semester, the Gwen M. Greene Career and Internship Center is rolling out a new career community model—a network of partners from a group of related industries to help students connect with industries and professions.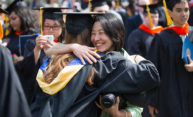 Members of the Class of 2017 pen messages to thank their loved ones for their support.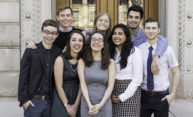 The last time our entire class came together was in August of our freshman year for convocation. Now, four years later, we will all come together one last time in May for our commencement.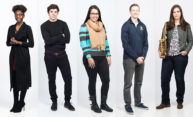 Meet five members of the graduating class who are ready to make their communities—and our world—ever better.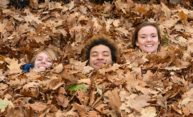 They arrived in the fall of 2013 and soon will take their leave as members of the University of Rochester graduating class of 2017. Here is a collection of photos of the Class of 2017 throughout the years, including a video from their very first day on campus. Class of 2017: A look […]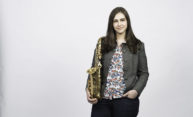 "The thing that really stands out most to me about my time at Eastman has been the amazing community that the school offers," says the double major in classical saxophone performance and music theory.