Mark Michaud
Mark Michaud's Latest Posts
Congress has approved legislation which will fund the government through September 30, the end of the 2017 fiscal year. The legislation, which the President has signed into law, has received bipartisan support and in many cases contains welcome increases in funding for federal programs – including research, student aid, health care, and the arts and […]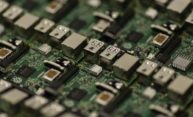 Two University of Rochester start-up companies are among those singled out in a new report from the Science Coalition identifying 102 companies that trace their roots to federally-funded university research.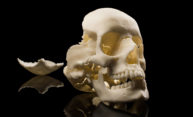 Physicians at the University of Rochester Medical Center have developed a new way to use 3D printing to fabricate artificial organs and human anatomy that mimics the real thing, even up to the point of bleeding when cut. These models are able to create highly realistic simulations for training and could soon be widely used to rehearse complex cases prior to surgery.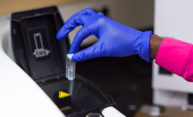 The proposed cuts would severely impact our research programs and University operations and significantly diminish the University's contribution to regional economic growth.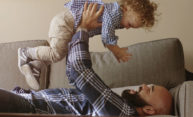 As the Atlanta Falcons and New England Patriots take to the field on Super Bowl Sunday, UR Medicine will be taking to the airwaves. Two local ads will run during the game to showcase the exceptional care offered at our region's leading medical center.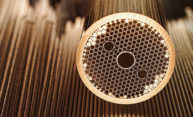 Start-up companies from across the globe will compete for 10 to 15 slots. At the end of each session, three of the most promising companies in the program will compete for 'best in class' investments ranging from $500,000 to $1 million.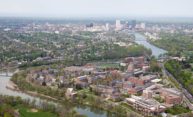 The University, which is the region's largest employer, is the 6th largest private sector employer in the state and the largest private employer in upstate New York.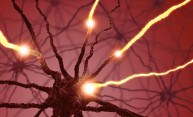 Neurology researchers have shown that the brain's immune system is responsible for disrupting communication between nerve cells, even in parts of the brain that are not normally considered to be primary targets of the disease.
Today in Albany, state and legislative leaders announced $500 million in economic development support for the Finger Lakes and selected the region as one of the three awardees of the Upstate Revitalization Initiative (URI) competition.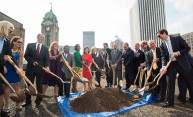 Construction for the new University-affiliated High Tech Rochester (HTR) Business Accelerator is under way. The sixth floor of the former department store will undergo a $24 million renovation to create a state-of-the art business incubation facility in the heart of downtown Rochester.