Susan Hagen
Susan Hagen is press officer for social sciences, and covers psychology, brain and cognitive sciences, economics, history, political science, linguistics, anthropology, and River Campus Libraries.
Susan Hagen's Latest Posts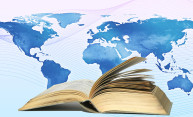 Douglas and Constance Beck have committed more than $1 million to establish a fellowship for doctoral students in political science and related fields.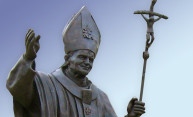 The canonization of John Paul II on April 27, 2014, will be celebrated through a blend of music and readings of John Paul's poetry and writings.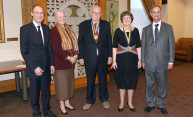 Joan Shelley Rubin is a professor of American cultural history. The endowed position honors the late Dexter Perkins, a prominent American diplomatic historian.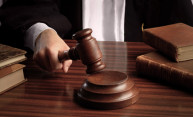 A new study suggests that the American Bar Association 's sometimes-controversial ratings systematically award lower ratings to minorities and women than to white or male candidates.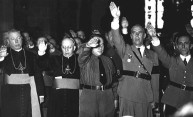 Anthony Sciolino, former Monroe County Family Court judge, will speak to why the Catholic Church, and Christianity as a whole, failed to stop the Holocaust. The talk is sponsored by the Skalny Center.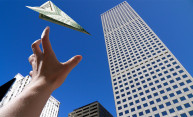 Urban legislators have long lamented that they do not get their fair share of bills passed in state governments, often blaming rural and suburban interests for blocking their efforts. Now a new study confirms one of those suspicions but surprisingly refutes the other.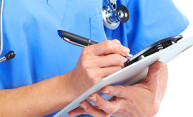 The Politics and Markets Project presents a panel discussion, moderated by David Primo, on the consequences of ObamaCare for college students.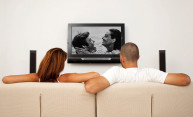 A new study finds that watching and discussing movies about relationships is as effective in lowering divorce rates as other, more intensive early marriage counseling programs.
This Neilly Series lecture focusses on give the politics and ethics associated with HIV and AIDS. It will be accompanied by a slide show of AIDS posters from the University's collection.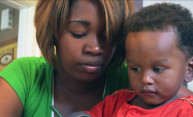 The study tested the effectiveness of interpersonal psychotherapy, a short-term depression treatment that has worked with more advantaged populations. The comparison was clear: home-based, interpersonal psychotherapy lifted depression much more effectively than standard care.