Tag: Aging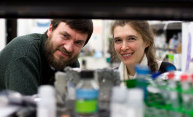 Biologists Vera Gorbunova and Andei Seluanov have discovered one reason for the the increase in DNA damage as we age: the primary repair process begins to fail and is replaced by one that is less accurate.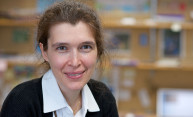 A $9.5 million grant from the National Institute on Aging will support research into the factors responsible for longevity in various species of long-lived rodents, with the goal of developing treatments to improve the aging process in people.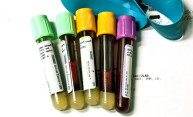 Once commercialized, a blood test required to detect the lipids in question would likely cost less than $200.