Tag: cancer research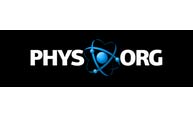 In the new paper, published in the July 20 edition of Optica, University of Rochester researchers show that a classical beam of light that would be expected to obey Bell's Inequality can fail this test in the lab, if the beam is properly prepared to have a particular feature: entanglement.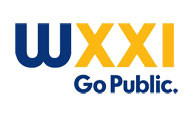 The Wilmot family and the James P. Wilmot foundation are giving $4 million to support cancer research. The announcement was made at the Discovery Ball Saturday night at the Rochester Riverside Convention Center. The money will be part of a $30 million dollar research-focused campaign at UR Medicine.