Tag: Department of Emergency Medicine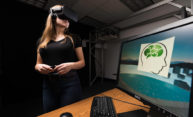 Rochester researchers are using virtual reality-based brain training to better understand the brain's plasticity in athletes who have experienced concussions and older adults with mild cognitive impairments. The goal? Improved therapeutic treatments patients can do at home.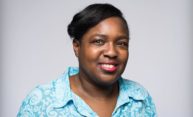 Andrea Clarke of the Center for Community Health is among the several outstanding staff members honored this year for their significant and longstanding contributions to the University and to the Rochester community.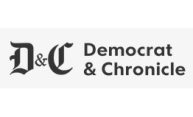 University of Rochester researchers have joined what is billed as the largest sports concussion study in history – an expansive, nationwide effort that seeks to understand how the brain recovers in the near-term and over a lifetime.