Tag: NASA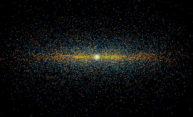 In 2013, a group of Rochester and NASA scientists proposed the NEOCam, or "Near-Earth Object Camera," based on an infrared detector developed here in Rochester. This year, NASA announced extended funding for the program.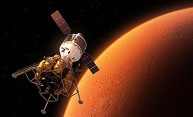 Kerry O'Banion, professor of neurobiology and anatomy, has been awarded $1.8 million from NASA to study whether extended deep space travel places astronauts at risk for neurodegenerative diseases like Alzheimer's.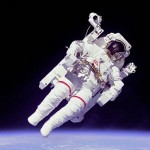 Cosmic radiation – which would bombard astronauts on deep space missions to places like Mars – could accelerate the onset of Alzheimer's disease.