Tag: opera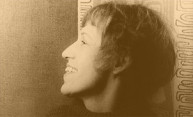 Two Eastman School of Music graduates, Natalie Ballenger and Diana Rose Becker, are among the 14 singer-actors in the finals.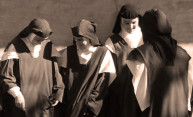 Francis Poulenc's lushly melodic work addresses themes of fear, faith, sacrifice, and redemption in a community of nuns facing the uncertainties of the French Revolution.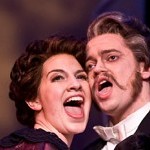 Ten voice and opera students from the Eastman School of Music will compete in the finals of the Friends of Eastman (FEO) Opera Voice Competition.