Tag: stars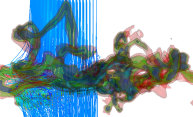 "Simulated molecular clouds are beautiful, intricate, and ever-changing — properties that make them ideal candidates for high-powered visualization," wrote PhD student Erica Kaminski about her award-winning images.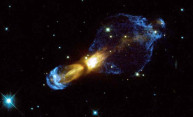 How do spherical stars evolve to produce highly aspherical planetary nebulae? A Rochester professor and his undergraduate student have a new theory as to why.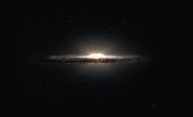 Alice Quillen, professor of astronomy, and collaborators have created a mathematical model of what might be happening at the center of the Milky Way.