Tag: stem cells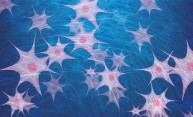 When stem cells are used to regenerate bone tissue, many wind up migrating away from the repair site, which disrupts the healing process. A new technique keeps the stem cells in place, resulting in faster and better tissue regeneration.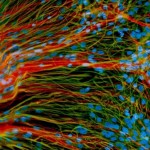 The Upstate Stem Cell cGMP Facility will enable researchers to create, study, and ultimately use stem cells and their offspring in early-phase experimental human therapies.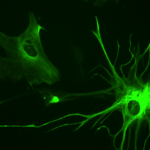 After decades of research in regenerative medicine, Medical Center scientists contend we are now on the threshold of human application of stem cell therapies for a class of neurological diseases known as myelin disorders – a list that includes conditions such as multiple sclerosis and cerebral palsy.