Tag: Steven Piantadosi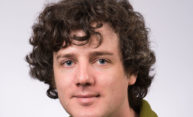 Steven Piantadosi, an assistant professor of brain and cognitive sciences, was recognized as one of this year's outstanding psychological scientists in the early stages of their post-PhD research career.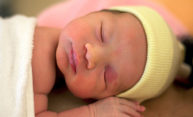 A self-reinforcing cycle of large brains, early birth, vulnerable infants, and intelligent parents is at the center of a novel model of human intelligence developed by brain and cognitive science researchers.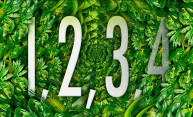 The findings of a new study suggest that number learning is a fundamental process that follows a universal pathway. However, the timing of the process depends on a child's environment.