Tag: Thomas Slaughter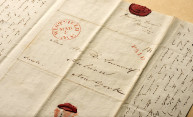 The 19th-century life and times of William Henry Seward–governor, senator, secretary of state, husband, and father–move into the digital age as a team of students, professors, librarians, and Rochester senior citizens transcribes a one-of-a-kind collection of family correspondence.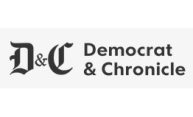 University of Rochester history professor Thomas P. Slaughter is a firm believer that history is a good way to start understanding today's problems. Some of his six books have looked at flash points in history – be it the American Revolution, a rebellion against a tax on liquor during the early days of the Republic, or armed resistance to an effort to put the shackles back on escaped slaves.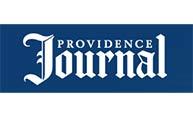 In "Independence," University of Rochester history professor Thomas Slaughter details a 150-year story covering the cultural and political transformation that led to American independence from the British Empire. Slaughter is the author of numerous works, including the classic "Whiskey Rebellion: Frontier Epilogue to the American Revolution."