Tag: Wilmot Cancer Center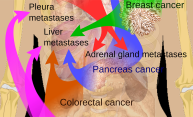 The grant from The National Cancer Institute awarded will fund continued study of a gene network that controls cancer progression, with a focus on pancreatic cancer.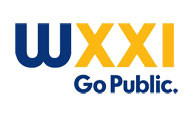 The Wilmot family and the James P. Wilmot foundation are giving $4 million to support cancer research. The announcement was made at the Discovery Ball Saturday night at the Rochester Riverside Convention Center. The money will be part of a $30 million dollar research-focused campaign at UR Medicine.