In Review
Warner Leader's Appointment Extended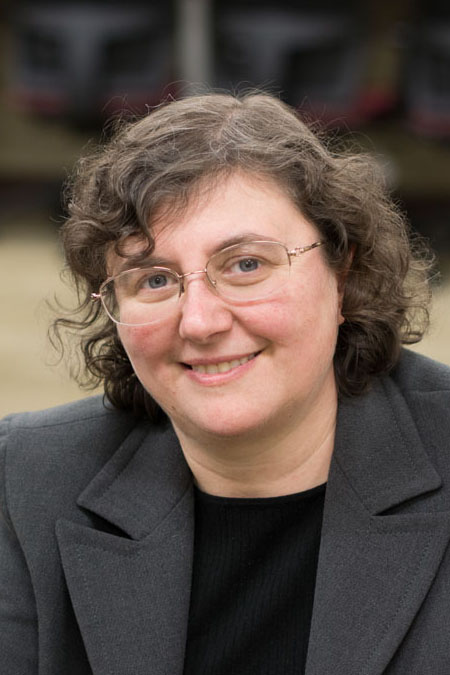 Raffaella Borasi, dean of the Warner School of Education for 15 years, will carry on for the next two years, to continue to oversee initiatives in which the school is engaged.
Most notable among them is the University's assumption—as the Educational Partnership Organization—of full management responsibilities for Rochester's East High School.
In making the announcement, President and CEO Joel Seligman called Borasi "instrumental in forging the partnership to improve the struggling city school."
Borasi has led Warner through a period of substantial growth, with student enrollment and research funding both more than doubling. She led the launch of online courses at Warner, has taken leadership roles in four National Science Foundation–funded grants from the Robert Noyce Scholarship program, and drove the opening two years ago of Raymond F. LeChase Hall, the new building that houses the school.