Alumni Gazette
To Lift All Boats, Row Together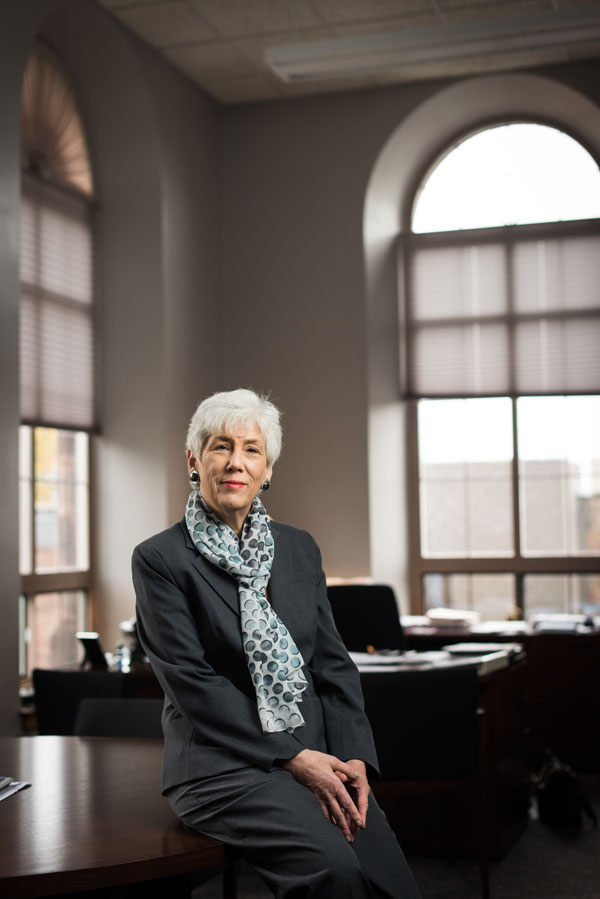 More Alumni Gazette
To Lift All Boats, Row Together

"What I'm going to try to do is truly get us rowing in the same direction," says Fran Weisberg '75, president and CEO of the United Way of Greater Rochester.

Pluto Fever

Stewart Bushman '95 helps guide NASA's interplanetary missions.

In the News

The new voice of the Metropolitan Opera, a White House honor, and an Emmy—alumni make their marks.