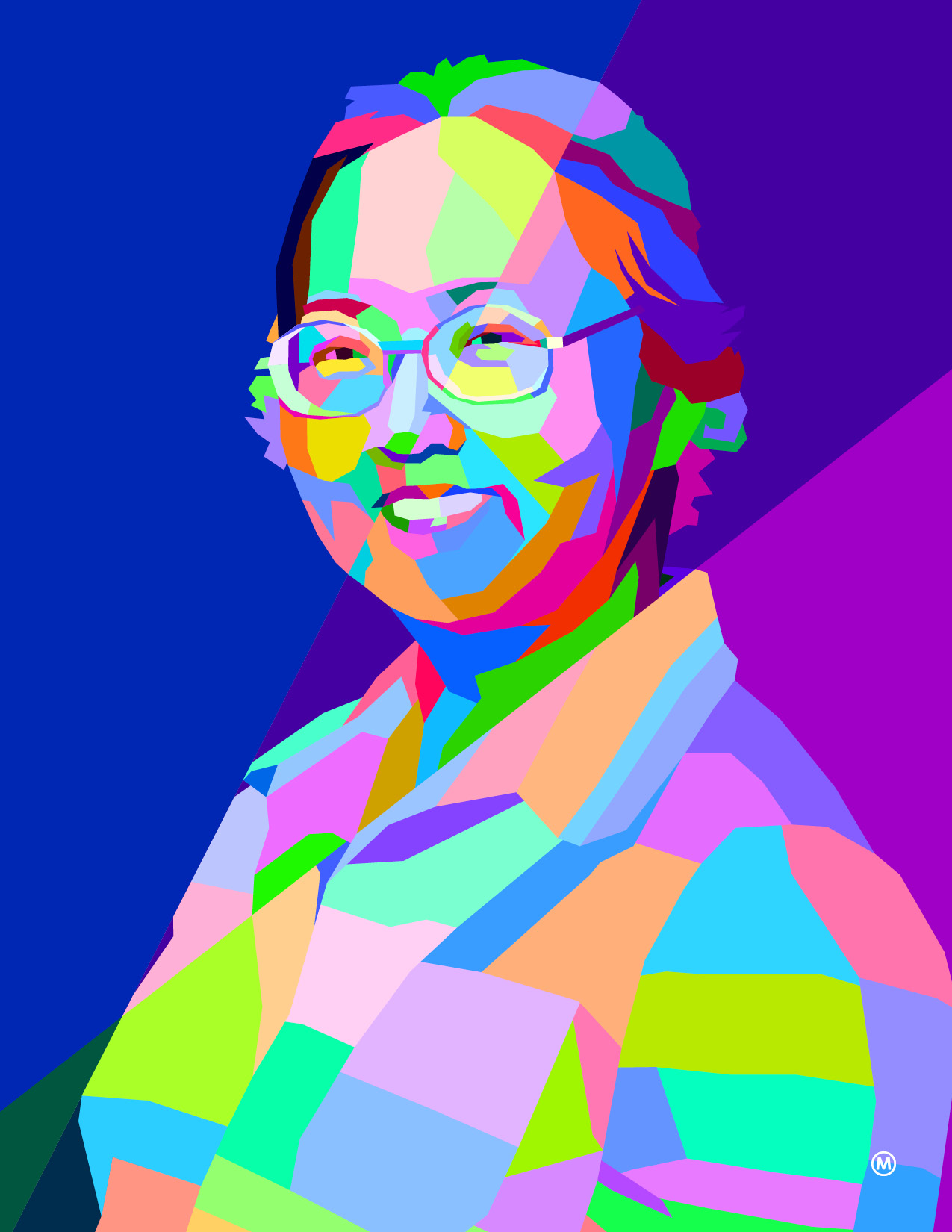 When the Japanese attacked Pearl Harbor on December 7, 1941, President Franklin D. Roosevelt declared war on Japan.
Fearing reprisals from within, the Department of War arrested Japanese community leaders and froze all Japanese banking and financial assets. Roosevelt signed Executive Order 9066 allowing the secretary of war to designate military areas "from which any or all persons may be excluded." The order effectively authorized the removal of all people of Japanese origin or descent from the entire West Coast for the duration of the war.
Ruth Taiko Watanabe '52E (PhD) was among the many thousands displaced and imprisoned. She was born and raised in Los Angeles, and was a bright student at the University of Southern California.
At 26, Watanabe had already earned a bachelor's degree and two master's degrees in music and English at USC. She had planned to complete her doctoral studies but was now forced to leave with little more than the clothes on her back.
Watanabe's professor, Pauline Alders, offered a frightened Watanabe these words of consolation: "As long as you're alive, there's nothing you can't live without."
With barely enough time to store their belongings, Watanabe and her parents left behind their family home and business to live in crude, overcrowded barracks at the Santa Anita Assembly Center.
Watanabe drew strength from her professor's wisdom, and she used her education to make life more bearable for others at camp. Each Sunday before crowds of nearly 5,000, Watanabe took to the Santa Anita Grandstand to speak about music and play recordings provided by friends on the outside.
Some of her peers did make it out of internment camps through higher education, but Watanabe could find no doctoral programs outside of designated military areas. She thus proceeded to a permanent facility, the Granada War Relocation Center in Colorado, Camp Amache.
She resigned herself to teaching in the children's center there—until a telegram arrived from Howard Hanson, the director of the Eastman School of Music. Learning of her plight, Hanson offered Watanabe a student fellowship at the University of Rochester, and she, of course, accepted.
Her family's assets frozen, Watanabe arrived in Rochester with little means. She found a part-time job at Sibley Music Library as a "fetch it" girl, and she loved it. "I never knew that a library could be so much fun," she remarked, as her days at the library both enriched her studies and lifted her spirits.
Watanabe went on to become head of circulation at the library in 1944. To Watanabe's astonishment, Hanson named her librarian in 1947. In doing so, Hanson encouraged Watanabe to do whatever she wanted to "bring the library into a position of leadership."
Watanabe proceeded to build one of the greatest collections of musical scores and research materials in the world. She acquired an extraordinary collection of rare books in postwar Europe. She also created a rare books department, a reading room, and a conservation laboratory to maintain the collection.
By the time she retired in 1984, Watanabe had established the Sibley Music Library as one of the finest in the world, with a collection so important and vast it required a new home in the Miller Center. As librarian emerita and official archivist, Watanabe attended the opening in 1989.
In 1996, the library officially named the Ruth T. Watanabe Special Collections in her honor.