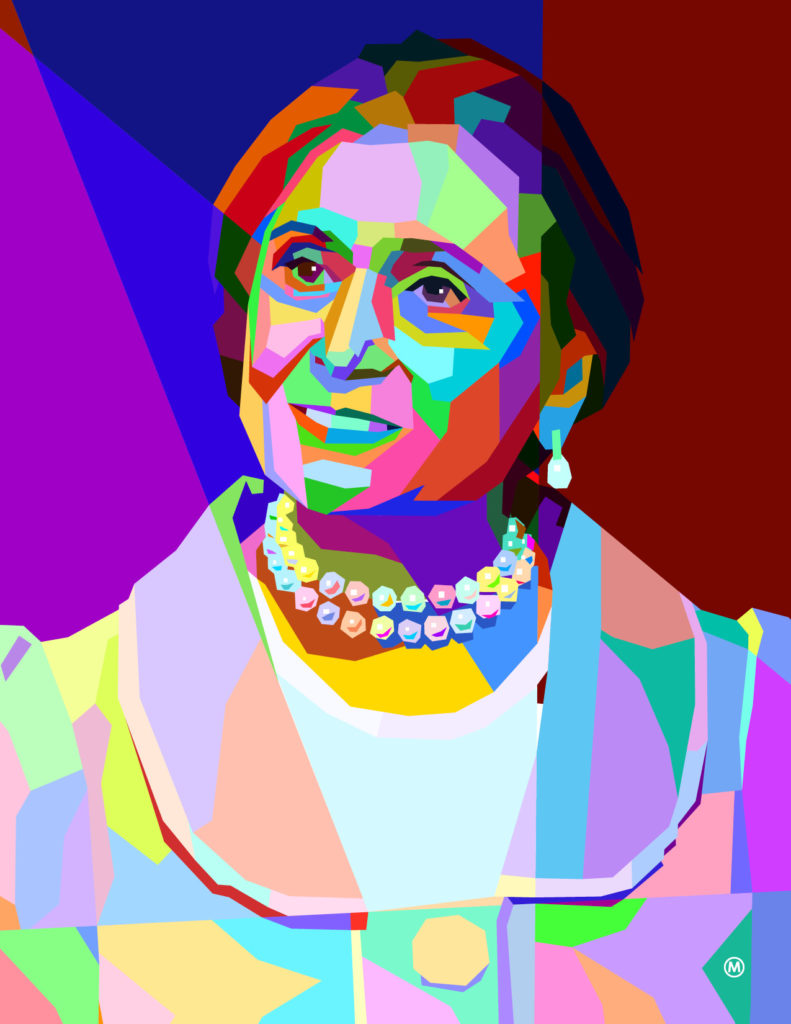 As a medical doctor and advocate for women's education and economic independence, Sarwat Malik always felt 30 years ahead of her time. Breaking through barriers, fighting discriminatory policy, and holding her own in a male-dominated profession, Sarwat established a successful medical practice while raising a family in Rochester, New York. Sarwat and her daughter, Nadia Malik '92, '94S (MBA), also cofounded the Global Partnership for Women and Girls, a project dedicated to the advancement of Muslim women worldwide.
Sarwat's story began even before she was born, with her mother Walayat Begum. Orphaned at a young age and denied her inheritance, Begum sought to give her five daughters a secure future through education, and she encouraged all of them to become medical doctors. Sarwat and her elder sister, Shafqat, fulfilled their mother's wish before her untimely death in 1966 at the age of 50. Sarwat carried on practicing internal medicine in the US, while Shafqat trained to become a surgeon in London and later a psychiatrist in the US.
In 1967, a newly married Sarwat read a scholarly paper written by her husband, Professor Salahuddin (Salah) Malik, on the rights, roles, and responsibilities of women in the three Abrahamic faiths. Salah's research opened Sarwat's eyes and mind to a question: If Muslim women had more rights and privileges than their peers in the Christian and Jewish traditions, why did their God-given rights often go unrecognized? As a woman of faith, spirituality, and critical reasoning, Sarwat sought to understand why this was the case. In doing so, she planted the seed for her future work.
In 2007, while studying reports from the International Finance Corporation, the World Bank, and other agencies, Sarwat and Nadia found clear-cut data showing that Muslim women lagged their peers globally in education, health, employment, and lifespan. Further exploration showed clearly that this was driven primarily by economic dependence, a lack of education, and issues of culture trumping faith. Narrowing the gender gap could lead to better outcomes for women and their families, lifting them out of poverty and securing better futures for their children.
"In the United States, I have found the freedom to speak up for my rights and the rights of others without any fear of repercussions. I'd like to see every woman empowered in a way that she feels that she has the dignity, respect, human rights, and desire to do something positive in the world."

—Sarwat Malik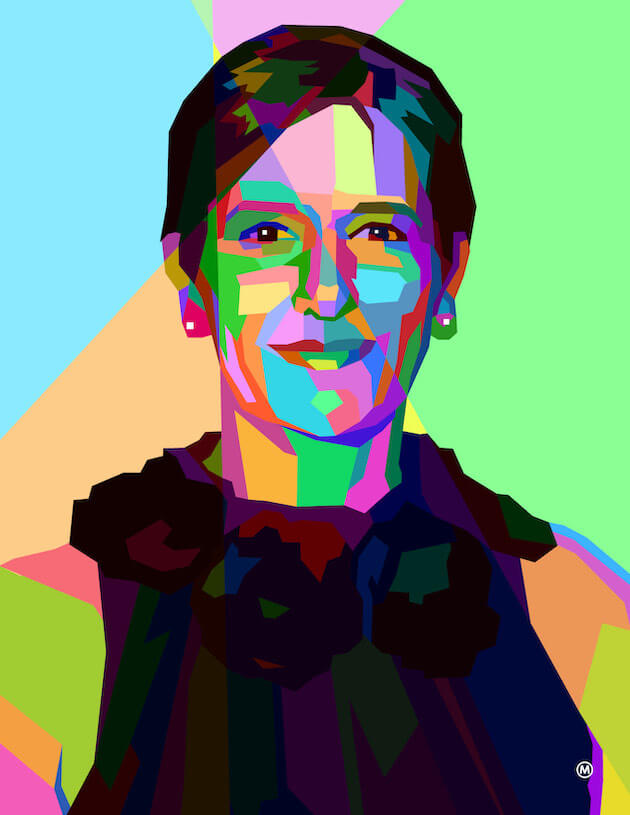 In founding the Global Partnership for Women and Girls (GPWG), Sarwat and her daughter realized they were the lucky ones—living in the United States, with greater access to education, resources, and freedom of choice. Nadia and Sarwat both served their community and achieved a great many things in banking and medicine, respectively. The Maliks then focused their attention on helping Muslim women and girls to realize their full potential. Knowing this was sensitive work, the Maliks understood the importance of working with local or indigenous communities, especially men and boys, to ensure the cultural integrity and success of these local projects.
As a former banker with a bachelor's degree in economics and an MBA from the Simon Business School at the University of Rochester, Nadia approached the issue from a geopolitical and socioeconomic lens; the 800 million Muslim women and girls in the world represent an eighth of the world's population, and they could have an enormous impact on their nations' economies, GDP, and per capita incomes if provided the chance.
"Resilient and strong communities can only exist where women are playing a full and active part. Financial security of women benefits not just the individual but the entire family and can help lift communities out of poverty."

—Nadia Malik
With seed capital provided by Sarwat, GPWG set out to advance educational and economic opportunities for women and girls by providing small, flexible grants to local partners in Muslim communities. Aided by grant support, contributions, and the cooperation of organizations such as the Clinton Global Initiative and the Cherie Blair Foundation for Women, Tostan, and other partners, GPWG has supported projects in Afghanistan, Egypt, India, Pakistan, Palestine, and Senegal.
Born in Pakistan, Sarwat graduated from the all-women's Fatima Jinnah Medical College in 1965 and practiced internal medicine for 41 years in Rochester. Diagnosed with stage four metastatic lung cancer in 2007, Sarwat retired from her practice in 2008 to focus on her health and to develop GPWG. Defying the odds, she lived seven more years until her death in 2013, a loss keenly felt by her husband of 47 years, two daughters, family, friends, colleagues, and patients.
Nadia Malik continues to carry on the mission at GPWG, often traveling off the beaten path around the world to better understand local projects, meet with leaders, and assess proposed projects to ensure they align with GPWG's mission.
Awards and Honors
Sarwat Malik
Founding president of FJMCNA – Fatima Jinnah Medical College Alumni Association of North America
Founding president of AMWAR – American Medical Women's Association of Rochester
Medical Medal of Honor for her service to Rochester, New York's Native American community
Woman of the Year Award by Women's Forum of the Islamic Center of Rochester, 2007
21 Women for the 21st Century, Women's eNews Award, 2010
Cofounder of the Muslim Women's Fund
Nadia Malik
Nadia and Sarwat Malik ranked No. 9 on OnWallStreet.com's Power Givers List: Philanthropic Women Helping Women, 2010
Fellow, BMW Responsible Leaders
Fellow, Aspen Arthur Vining Davis Fellow (Aspen Institute)
Chairman, Board of Governors, Off the Record, Foreign Policy Association, 2014–2018
Member, Board of Directors, Foreign Policy Association, 2014–2018
Director, Great Decisions Television, Foreign Policy Association
Member, Board of Directors, SUNY Brockport Foundation, 2014–2017
Member, Program Committee at the Harvard Club of New York