Music, Medicine, and COVID-19
Music, Medicine, and COVID-19
Music and medicine: Todd Frazier '92E offers resources to calm, heal, and inspire
Todd Frazier '92E is a sixth generation Texan who went to the Eastman School of Music to study music composition. What he learned at Eastman transformed his life and shaped his career. For the last eight years, Frazier has served as the director of Houston Methodist Hospital's Center for Performing Arts Medicine (CPAM). The center's mission is to translate the collaborative potential of arts and medicine to the health care environment.
Frazier graduated from Eastman with a wish to change the professional landscape for musicians. "I wanted to look at new opportunities for music to add new types of value to people's lives," Frazier says. "And, I wanted to broaden the definition of professional success beyond the traditional orchestral and teaching roles."
And so he has.
During the time of COVID-19, Frazier and his team of 10 music therapists, six artists, and four arts-in-health specialists have been creating more music, more art, and more creative resources to serve and benefit hospital staff, frontline healthcare teams, patients and their families, and the community at large. Their goal: to help heal, calm, and inspire as many people as possible through the arts.
"We are deploying music and art in many innovative ways to relieve stress and anxiety, offer hope and rejuvenation, and support healthcare outcomes for all," Frazier says. Some of these include ways for people to participate in a virtual photography safari, listen to Houston Methodist's virtual choir sing Bruno Mars songs, engage in creative writing activities, and take part in a variety of wellness activities.
Frazier also notes the value of simply looking at art and listening to music to inspire reflection and increase one's well-being. "These activities do not require anyone to actively create—they don't add stress, they don't call on skills people don't think they have, they don't ask more of people than they can give right now," he says. "People simply take in what is in front of them."
Frazier highlights several podcasts designed for this purpose, including a series on using music therapy to develop tools for perseverance. Additionally, CPAM has compiled such resources as music therapy curated playlists, guided meditations with music, music and visual art for relaxation, and music to help caregivers relax.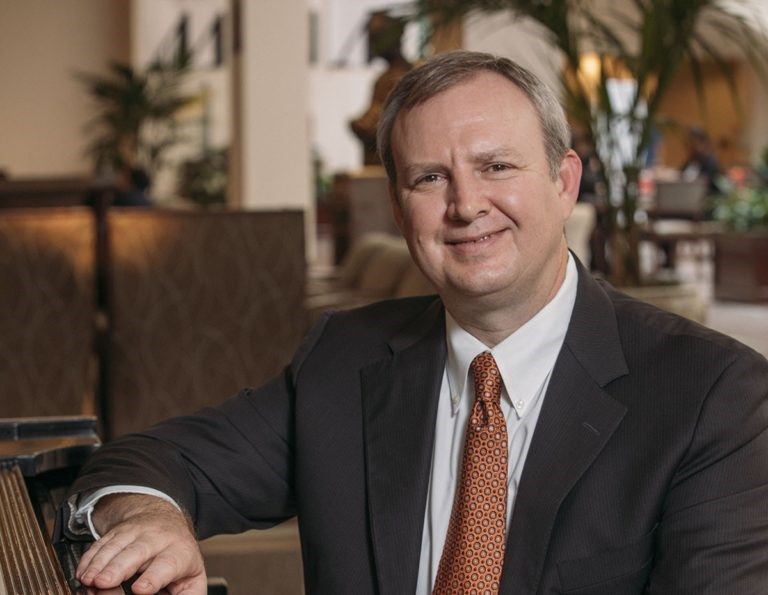 Eastman Performing Arts Medicine
The University of Rochester's Eastman Performing Arts Medicine (EPAM) program also offers a rich array of creative resources that bridge music and medicine and support health and well-being. EPAM recently started curating a weekly digital care package available to all on its website. One recent package included coloring pages from the Memorial Art Gallery, self-care ideas from a UR Medicine music therapist, and calming music from an EPAM artist.
Houston Methodist also offers a Health TV channel in patient rooms and waiting rooms. Over these last few weeks, CPAM has developed distinctive programming for it. "Although we cannot offer live performances right now, we can offer in-room programming that provides peaceful, healing experiences for our patients," Frazier says. "People can watch a jazz trio perform; take in a classical guitar recital by an Eastman Alumnus, Jay Kacherski, and even be transported to a peaceful outdoor landscape where an artist is working on a painting."
Frazier and his CPAM team are also engaged in research programs to learn more about the connections between music and healing. For instance, they have launched a web-based music listening study to help add to the growing base of information supporting parameters of music that lead to relaxation. Frazier notes that Houston Methodist seeks volunteers for the study.
"Eastman prepared me well, both as a composer and arts advocate," Frazier says. "I've been able to live a life full of music and I've pursued a unique career that allows me to contribute to the world through it, too."
Frazier adds, "I'm proud that Eastman has moved forward with its Eastman Performing Arts Medicine (EPAM) program. I have enjoyed offering support and collaboration from Houston and it's been rewarding to work with its director, Gaelen McCormick, who is also from Eastman's Class of 1992."
Houston Methodist's virtual staff choir performs "Count on Me" by Bruno Mars (music starts at 43 seconds into the video)
— Kristine Thompson April 2020