Integrated Online Research Administration (IORA)
New System for Grants & Agreements is Live! 
January 19, 2021: IORA is now live! The site will be updated later today with log in information and details.
Login Information can be found here.
Request an IORA user account.
Research is a priority.
"The environment of a great research university creates great opportunity – not just in the learning itself, but how that learning translates into understanding and action. As president, I will focus on supporting and sustaining research at every level. Because it is through the knowledge derived from research that we fulfill our mission to make the world ever better." – Sarah Mangelsdorf, President, University of Rochester, Inaugural Address
The University of Rochester is one of the country's top-tier research universities, submitting close to 1,700 grant applications and receiving over $410 million in grant funding in fiscal year 2019. This critical funding is pursued to foster innovation, advancements in science and to benefit human kind.
Current limitations.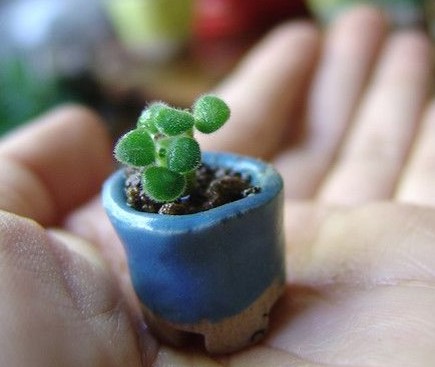 This important work is currently accomplished using various systems and time-consuming manual processes, which can cause backlogs, difficulty tracking and reporting and at times can hinder critical research from moving forward as quickly as it could.
Introducing IORA.
As part of the University's Research Systems Modernization Plan, we are implementing an Integrated Online Research Administration (IORA) system for Grants and Agreements management. IORA is a comprehensive suite of software solutions capable of managing various research functions. This system will replace the current grants database, UR-Coeus and will also house all Funded and Unfunded Agreements. The university's Institutional Review Board (Click IRB) is already part of IORA.
This transformative initiative will streamline and automate many of our processes, allow for transparency and consistency in budgeting and reporting, and is critical for future research and growth opportunities at the university.
The IORA Grants module is currently scheduled to launch in January 2021 and the IORA team continues to move forward with activities in support of its go-live. Over 100 senior department administrators and 30+ department super users are participating to help ensure the Grants module meets the needs of our research community.  The IORA module for Unfunded Agreements has been live since September 25, 2020. See the Updates & Communications page for more information.
Imagine the possibilities…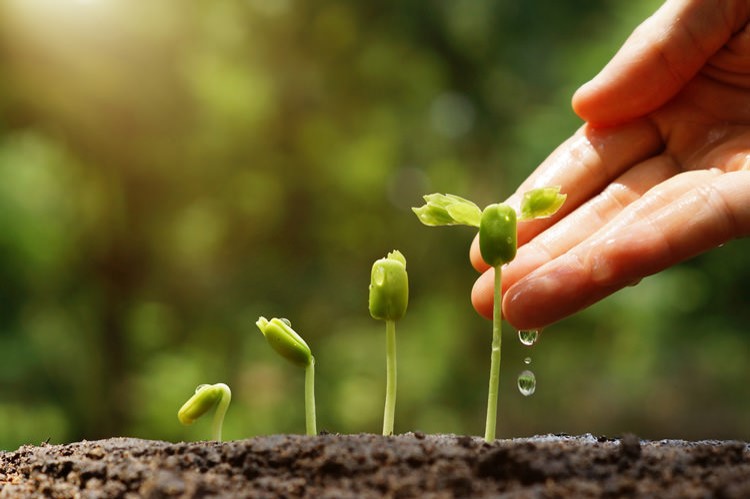 IORA is part of a larger, institution-wide Research Administration Systems Modernization Plan, which is made up of:
Unfunded Agreements – IORA (September 25, 2020) – Read more here
Grants – IORA  (January 2021)
IRB (also known as Click IRB) – IORA (Complete)
PI Portal (IORA) (2021)
Bio-Safety, IACUC, Conflict of Interest – TBD (TBD)
Clinical Trials – Check the Embark site
Please browse this site and check back often for the most up-to-date information.