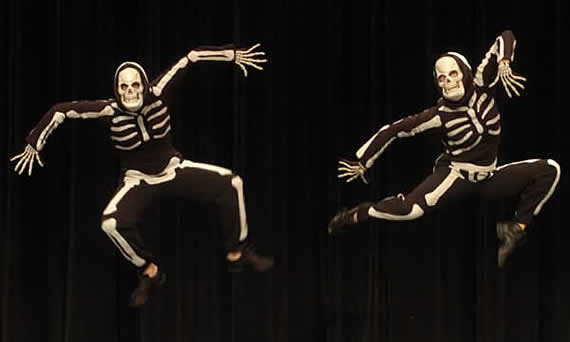 WHAT: University of Rochester's Program of Dance and Movement's presents When the Souls Rise, an original production that celebrates Halloween through dance, music, and drama. This is the first time the show will be performed at a university.
The production is directed and choreographed by Anne Harris Wilcox, senior lecturer in the Program of Dance and Movement and artistic director of Present Tense Dance Company; features an original score by Rochester performance and sound artist Ward Hartenstein; and is performed by students from the University's Repertory and Performance class.
Suitable for children and adults, the show celebrates the haunting nature of Halloween without the ghoulishness and from the soul's perspective.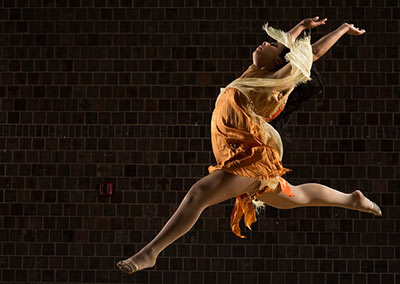 Tickets are $5 for students and $7 for the general public. They are available in advance at the Common Market in Wilson Commons or at the door before the performances.
TIME, DATE, PLACE: Performances will take place in the Spurrier Dance Studio on the University's River Campus on Friday, Nov. 6 at 7:30 p.m., and on Saturday, Nov. 7 at 4 p.m. There will be a question and answer session after each show about the history of Halloween and the creative process behind the performance. For directions to Spurrier visit http://www.rochester.edu/maps/.
FOR MORE INFORMATION: Contact the Program of Dance and Movement at 585.273.5150
Category: The Arts