Emily Boynton
Emily Boynton's Latest Posts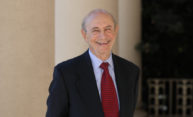 Nobel laureate Harvey Alter's work as an NIH hematologist led to profound improvements in blood transfusion safety and starkly reduced transmission of a potentially deadly virus.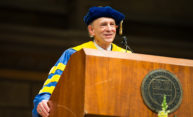 NIH scientist Harvey Alter, who holds BA and MD degrees from Rochester, is the 13th Nobel laureate with ties to the University.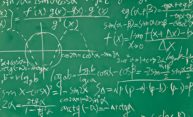 Many members of the University community are expected to take part in the March for Science on Saturday, April 22, in Washington, D.C., or in the Rochester-based march planned for the same day.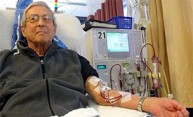 Researches at URMC will test the effectiveness of a wearable cardioverter defibrillator that continuously monitors heart rhythms and delivers a shock to restore an orderly heartbeat. This is the largest such clinical trial ever conducted.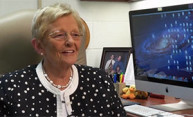 Barbara Iglewski, professor emeritus and past chair of the Department of Microbiology and Immunology, paved the way for other female scientists to take on leadership positions at universities, professional societies, and in the private sector.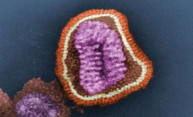 The funds allow continued study over the next year of how our immune systems respond to flu vaccines and seasonal and pandemic flu viruses.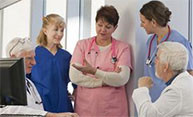 Consultation with a team of medical personnel, rather than soley a surgeon, helps patients better understand the benefits and risks of each option before them.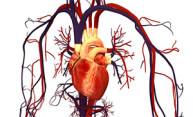 Cardiac resynchronization therapy with defibrillator (CRT-D therapy) provides a 40 percent reduction in the risk of long-term death among affected patients.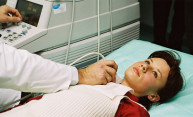 Predicting patients most likely to experience problems using a simple online tool may allow healthcare professionals to flag patients at high risk of readmission in real time.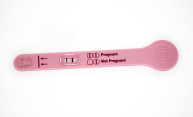 A new study suggests androgens help drive the development of follicles – which may in turn assist in aiding women undergoing fertility treatment.