Erin Martin Kane
Erin Martin Kane's Latest Posts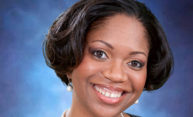 In her new role, Chance Mercurius will bring skills honed planning and executing alumni engagement programs for Harvard Law School and the University of Pennsylvania.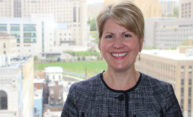 Anderson will formulate and implement a robust fundraising and relationship-building program for the Medical Center.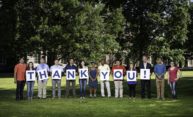 "This is a historic moment for everyone who cares so deeply about this University and our future," said President and CEO Joel Seligman as the Meliora Challenge comes to a close exceeding its initial $1.2 billion goal by more than $168 million.