Johanna Lester
Johanna Lester's Latest Posts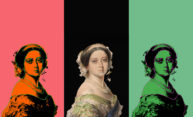 A new exhibit in Rare Books, Special Collections, and Preservation chronicles the often radical difference between the real and figurative queen through illustrations, etchings, letters, photographs, and other ephemera.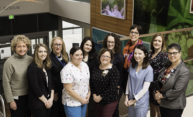 Each spring, through the Meliora Awards, Witmer Awards, and Staff Community Service Award, the University celebrates outstanding staff members for their significant and longstanding contributions.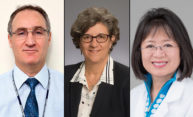 Thu Le, professor of medicine; Paula Vertino, professor of biomedical genetics; and David Herrmann, professor of neurology; have each been recently appointed to named professorships.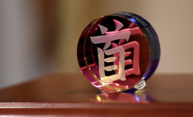 Myra Henry, the senior director of administrative services, and the Commission on Women and Gender Equity in Academia have been chosen as recipients of the 2018 Presidential Diversity Awards.