Jennifer Roach
Jennifer Roach's Latest Posts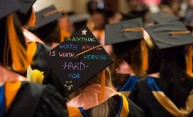 Members of the graduating class honor their parents and families with messages of thanks.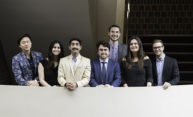 "We are so honored to have served on Class Council and be influenced by the diverse perspectives, personalities, and interests of our class."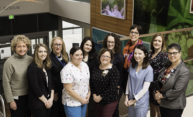 Each spring, through the Meliora Awards, Witmer Awards, and Staff Community Service Award, the University celebrates outstanding staff members for their significant and longstanding contributions.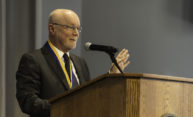 Donald Hall was formally installed as the Robert L. and Mary L. Sproull Dean of the Faculty of the Arts, Sciences & Engineering during an investiture ceremony Wednesday, in which is spoke about how his past experiences inspire him to address the needs of students and faculty who are facing challenges.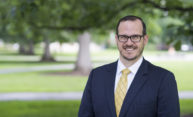 Testani's initial projects will focus on the coordination of career outcomes, corporate engagement relationships, alumni career data analysis, and development of dashboards and other visualization tools.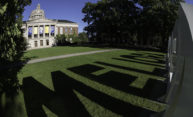 University alumni, community members, and friends celebrated the annual Meliora Weekend traditions of reunions, thought-provoking conversations, performances, and family fun.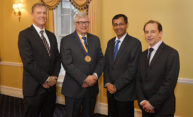 Gregory Bauer, a clinical professor of finance and the associate dean of Simon Business School's full-time MBA and MS programs, has been appointed as the Rajesh Wadhawan Professor.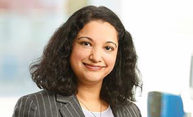 Supriya Mohile, a professor of medicine and director of geriatric oncology, has been jointly appointed as the Philip and Marilyn Wehrheim Professor.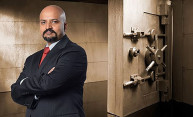 Sudarshan Jayaraman, a professor of business administration and expert in the field of corporate governance, has been appointed as the Wesray Professor of Business Administration.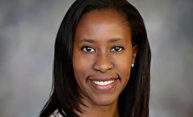 Erika Augustine, an associate professor of neurology specializing in the care of children with movement disorders, has been jointly appointed as the Robert J. Joynt Professor in Neurology.