Jennifer Roach
Jennifer Roach's Latest Posts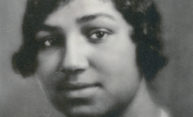 Beatrice Amaza Howard earned two degrees at the University of Rochester before beginning a career as a public school teacher.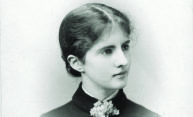 Ella Salome Wilcoxen, Class of 1901, was in her mid-30s when she applied, and a special faculty committee had to be formed to approve her request. She went on to become a teacher.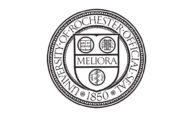 Rochester faculty have been appointed to named professorships in recognition of their leadership as reseearchers and teachers.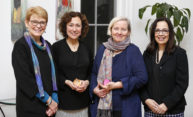 Kit Miller, director of the MK Gandhi Institute for Nonviolence, and Caroline Nestro '18W (PhD), a senior associate in the Department of Psychiatry, are the recipients of the 2020 Presidential Diversity Award.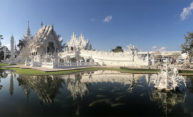 From places to culture to the most epic selfie, University of Rochester students who traveled abroad during the 2018–19 academic year—and international students who studied at Rochester—submitted their best photos for the annual Education Abroad Photo Contest.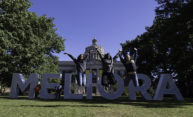 The inauguration of President Sarah C. Mangelsdorf set the celebratory tone of the University of Rochester's 19th annual Meliora Weekend. In addition to the inauguration ceremony and related events, Meliora Weekend events across all campuses showcased the exceptional talent within the University community and included unforgettable headliners, unique speakers, interactive workshops, engaging lectures, student performances, and more.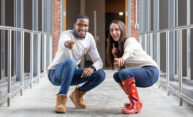 The president and vice president of the Students' Association on the River Campus and at the Eastman School of Music welcome students for the 2019–20 academic year.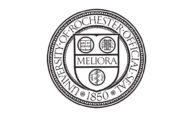 Several members of the University faculty were recently appointed to named or endowed professorships by the Board of Trustees.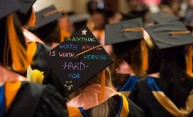 Members of the graduating class honor their parents and families with messages of thanks.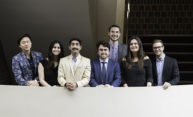 "We are so honored to have served on Class Council and be influenced by the diverse perspectives, personalities, and interests of our class."