Kara King
Kara King's Latest Posts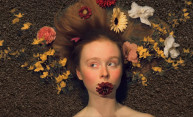 Aches, a stop-motion animation film by film and media studies major Brynn Wilkins, '15 took the top prize in the 10th annual Gollin Film Festival, sponsored by the Film and Media Studies Program.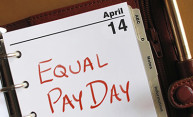 A significant pay gap still exists between men and women on a national scale. In order to help raise awareness of this issue, the Susan. B Anthony Center has partnered with the Coalition on Pay Equity (or COPE) to survey this inequality in the Rochester area.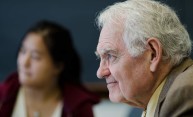 The Kindrick-CARA Award is presented annually to a member of the organization for their leadership in developing, organizing, and sponsoring work in medieval studies. Peck has been a faculty member at the University for 54 years, during which time he has received numerous commendations.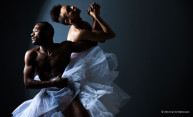 The Department of English has named N'jelle Gage and Guy Thorne of FuturPointe Dance the recipients of the 2014 Lillian Fairchild Memorial Award.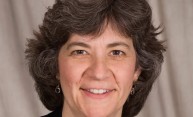 Linda Chaudron, professor of psychiatry, of obstetrics and gynecology, and of pediatrics and senior associate dean for diversity at the University of Rochester's School of Medicine and Dentistry, will receive this year's Susan B. Anthony Lifetime Achievement Award for her work as a champion of women in science and medicine.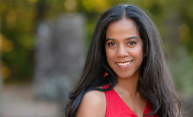 Freeman will receive the award and $7,500 prize on Thursday, Oct. 23. As part of the award ceremony, Freeman will give a reading from the novel and she will sign copies of her book during a reception after the event.