Luke Auburn
Luke Auburn's Latest Posts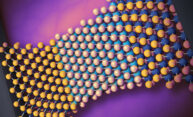 "We've combined the idea of a memristor and a phase-change device in a way that can go beyond the limitations of either device," says Stephen Wu, an assistant professor of electrical and computer engineering and of physics.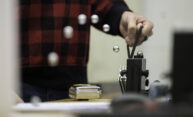 Faculty members work with industry advisors to modernize hands-on aspects of the department's curriculum.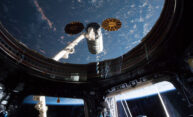 Rochester Professor Nicholas Bigelow helped develop experiments conducted at NASA's Cold Atom Lab to probe the fundamental nature of the world around us.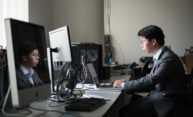 A National Institute of Justice fellowship allows Rochester graduate student You "Neil" Zhang to develop novel defenses against deepfake scams.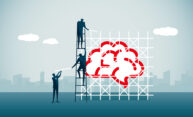 Applying a recent hypothesis about how the brain operates during sleep could improve the lifelong learning abilities of artificial intelligence.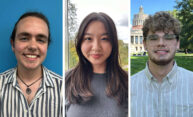 Each year, the Hajim School awards well-rounded students with the Robert L. Wells Prize. Meet the Class of 2024 recipients.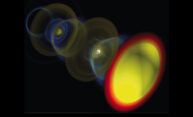 The seemingly physics-defying properties of quasiparticles could be harnessed for applications ranging from non-destructive imaging to computer-chip manufacturing.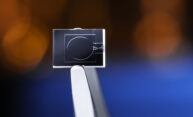 Rochester researchers aim to leverage the quantum technique of weak value amplification to replace the gyroscopes in drones.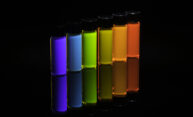 The fruits of the recent Nobel laureates' labor can be seen not only in high-end monitors and screens, but also in collaborative research across the sciences.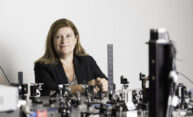 Scientists develop computer models of patients' eyes to identify the ideal intraocular lenses and visual simulators for patients to experience how they will see with them.