Leslie Orr
Leslie Orr's Latest Posts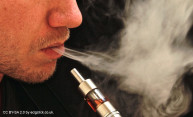 Emissions from e-cigarette aerosols and flavorings damage lung cells by creating harmful free radicals and inflammation in lung tissue, according to a new URMC study.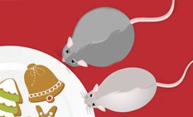 Medical Center researchers believe they're on track to solve the mystery of weight gain – and it has nothing to do with holiday eggnog. They discovered that a protein, Thy1, has a fundamental role in controlling whether a primitive cell decides to become a fat cell, making Thy1 a possible therapeutic target in treating obesity.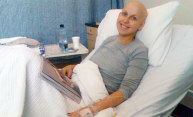 The National Cancer Institute grant, award to Principal Investigator Gary R. Morrow, funds a leadership role in a nationwide clinical research network to investigate cancer-related side effects.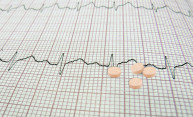 In a nationwide student, School of Medicine and Dentistry researchers found that a majority of middle-aged men and women eligible to take aspirin to prevent heart attack and stroke do not recall their doctors ever telling them to do so.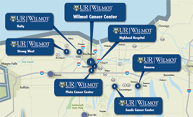 The new organizational structure applies to all of clinical and research programs in cancer, including its growing network of satellite locations. In addition, it announced a $30 million campaign to support cancer research.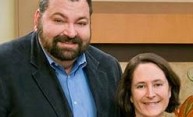 Eva Pressman and Seth Zeidman are committed to supporting the pioneering work being done by the Center for Musculoskeletal Research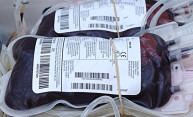 Blood transfusions are among the most common treatments for hospitalized patients nationwide, but doing them less often reduces infection rates by nearly 20 percent, according to a study in the Journal of the American Medical Association.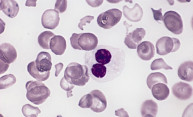 Scientists are uniquely applying specialized tests to suspected cases of myelodysplastic syndrome, also known as pre-leukemia.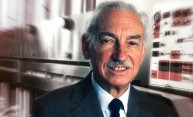 Dr. Zaffaroni was a visionary known for turning "impossible ideas" into products that still impact millions of people today.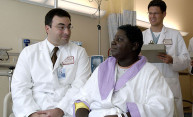 Researchers believe they are the first to systematically quantify compassionate words and actions in doctor-patient interactions.