Megan Mack
Megan Mack's Latest Posts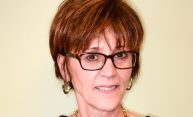 As head of patron services in Rush Rhees Library, Kathy Metz has helped redefine how students and faculty access library services and resources. Her ingenuity and leadership have earned her the 2014 Messinger Libraries Recognition Award.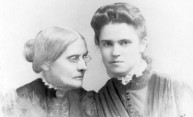 94 years ago with the formal adoption of the 19th Amendment, women won the right to vote. Now, a newly discovered collection of Susan B. Anthony letters will help show how. The letters were written by Anthony to her "most cherished young lieutenant" Rachel Foster Avery.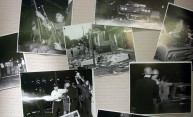 July 24 marks the 50th anniversary of the race riots that rocked the city of Rochester in the summer of 1964. A new exhibit in Rush Rhees Library, "Beyond Rochester's '64 Riots: 50 Years Seeking to Make One City Out of Two," showcases a balance of the past and the present-day, in search of a fresh perspective on ways to move our community forward.