Mark Michaud
Mark Michaud's Latest Posts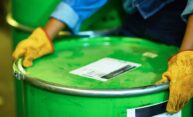 An international team of neurologists makes the case that the chemical trichloroethylene (TCE) is driving the global growth in Parkinson's.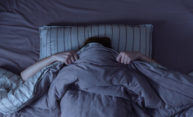 A device that passively monitors breathing during sleep not only detects Parkinson's, but also tracks the disease's progression over time.
"Our findings indicate that drilling near an infant's public water source yields poorer birth outcomes and more fracking-related contaminants in public drinking water," says Rochester's Elaine Hill.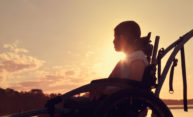 The University will serve as the lead study site in the US for an experimental treatment for CLN5 Batten disease, a rare and fatal neurodegenerative disorder.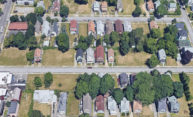 Rochester economist Elaine Hill traces how redlining from decades ago in Rochester, New York, is associated with worse outcomes in pregnancy and childbirth experienced by Black women today.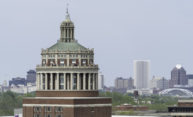 Latest analysis highlights the University's role as a "critical engine" with an economic impact that has grown during the past decade and a half.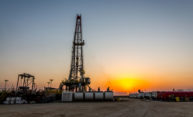 In a perspective piece in Science, Rochester economist Elaine Hill calls for tighter regulation and monitoring of fracking as more evidence points to its negative health consequences.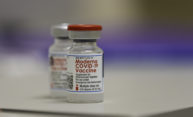 The Medical Center is participating in a new clinical trial that mixes and matches the initial regime of an approved COVID-19 vaccine with a booster from a different manufacturer.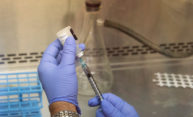 In a collaboration with Rochester Regional Health, the Medical Center delivered the country's first doses of a potential vaccine to volunteers in a final national trial before FDA approval.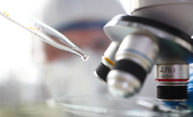 Researchers at the University of Rochester Medical Center are evaluating whether an antiviral drug is effective and safe as a treatment for hospitalized adults diagnosed with COVID-19.