Monique Patenaude
Monique Patenaude's Latest Posts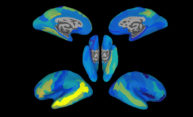 What does the meaning of a word look like? Researchers have, for the first time, decoded and predicted the brain activity patterns of word meanings within sentences, and successfully predicted what the brain patterns would be for new sentences.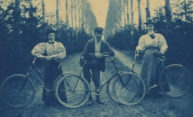 Bike culture in Victorian Rochester has been beautifully captured in the May Bragdon Diaries Project, an online resource curated and hosted by River Campus Libraries.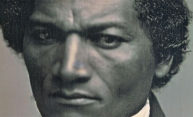 "What, to the American slave, is your 4th of July?" Frederick Douglass delivered his rousing oration on July 5th at Rochester's Corinthian Hall. An original printing of the speech has been digitized by Rare Books and Special Collections and can be read online.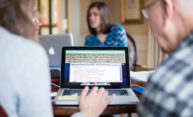 The grant will be used to continue and expand the collaboration with volunteers from the Highlands at Pittsford retirement community and retired UR staff and librarians to transcribe, annotate, and tag achival documents.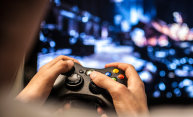 Numerous studies have found that playing action video games such as "Call of Duty" helps cognitive functioning. Brain and cognitive sciences professor Daphne Bavelier explains how shooting zombies can enhance brain skills. / Scientific American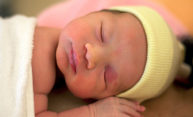 A self-reinforcing cycle of large brains, early birth, vulnerable infants, and intelligent parents is at the center of a novel model of human intelligence developed by brain and cognitive science researchers.