Lori Packer
Lori Packer's Latest Posts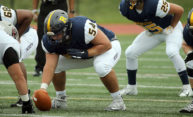 Rochester football player Nick Balch '19 got the call when he was helping to clear snow from the stadium seats: the database had a match and his bone marrow could save a stranger's life.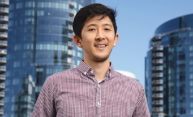 "It's essentially closed captioning for personal conversations," says Brandon Isobe '10 of the app that he and his father, who is deaf, developed to render speech to text.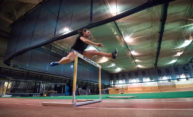 One of the most decorated athletes in Rochester's history, Kylee Bartlett '19 is looking to repeat as national pentathlon champion this weekend, and is cherishing the balance she's found in her final season.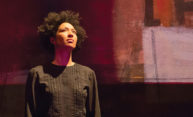 Acclaimed soprano Julia Bullock '09E is sharing her social vision as artist-in-residence at the Metropolitan Museum of Art, organizing a series of performances designed to explore ideas of identity, objectification, and history.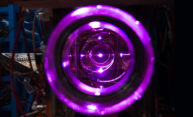 In addition to their Nobel noteworthiness, Rochester researchers continue to develop new ways to apply lasers in research, medicine, and everyday life in 2018. Because frankly, we're big on lasers.
A string of critically acclaimed appearances in the great opera houses of Vienna, Munich, and Paris have established Erin Morley '02E as one of the most in-demand performers. Her latest role as Pamina in the Metropolitan Opera's production of The Magic Flute, opens in December.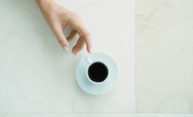 A new Medical Center study rethinks how the brain completes the complex task of reaching and grasping for objects, with implications for the development of prosthetics.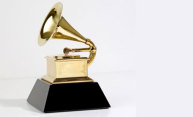 Eastman musicians have been nominated in eight categories, from Best Opera Recording to Best Jazz Vocal Album.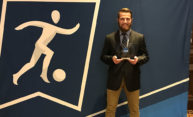 A chemical engineering major with a 4.0 GPA, Angyal is the first University of Rochester Elite 90 winner in any sport.