Lori Packer
Lori Packer's Latest Posts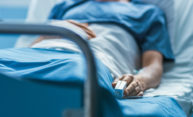 A Wilmot Cancer Institute study of more than 90 families and caregivers looked for common threads about their loved one's final transition from active treatment to death and dying.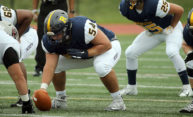 Rochester football player Nick Balch '19 got the call when he was helping to clear snow from the stadium seats: the database had a match and his bone marrow could save a stranger's life.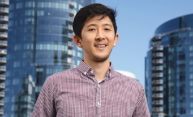 "It's essentially closed captioning for personal conversations," says Brandon Isobe '10 of the app that he and his father, who is deaf, developed to render speech to text.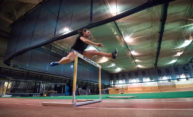 One of the most decorated athletes in Rochester's history, Kylee Bartlett '19 is looking to repeat as national pentathlon champion this weekend, and is cherishing the balance she's found in her final season.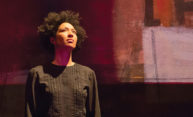 Acclaimed soprano Julia Bullock '09E is sharing her social vision as artist-in-residence at the Metropolitan Museum of Art, organizing a series of performances designed to explore ideas of identity, objectification, and history.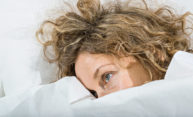 New research shows how the depth of sleep can impact our brain's ability to efficiently wash away waste and toxic proteins, reinforcing the links between aging, sleep deprivation, and heightened risk for Alzheimer's disease.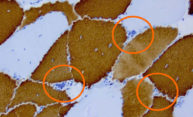 The $8 million to the University of Rochester Medical Center's Paul D. Wellstone Muscular Dystrophy Cooperative Research Center will fund ongoing work that has led scientists to the threshold of potential new therapies.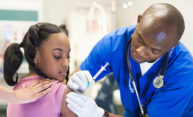 In the wake of the measles cases that have arisen in the Rochester area over the past several weeks, pediatricians throughout the region have collaborated on a video in the hopes of spreading awareness about the benefits of vaccination.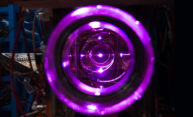 In addition to their Nobel noteworthiness, Rochester researchers continue to develop new ways to apply lasers in research, medicine, and everyday life in 2018. Because frankly, we're big on lasers.