Lori Packer
Lori Packer's Latest Posts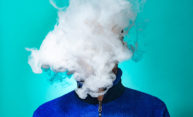 While names like mango, mint, and cucumber make vaping flavors sound natural or benign, new research from the University of Rochester Medical Center unpacks the list of chemicals that comprise flavored e-liquids.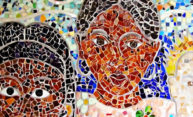 After a unique partnership with the University of Rochester, East Upper and Lower School's special education programs have become more responsive to students, with the graduation rate for students with disabilities increasing from 26% in 2015 to 57% in 2019.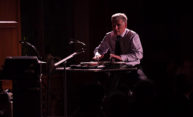 Burritt has served as the Professor of Percussion at Eastman for eleven years. The Paul J. Burgett Distinguished Professorship was named to honor his deep appreciation for music and its power to transform lives,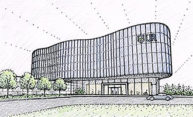 Patients with bone and joint conditions could receive treatment at one of the most comprehensive centers for orthopaedic care in the country upon completion of a medical campus to be built alongside the Marketplace Mall, in a project plan announced today.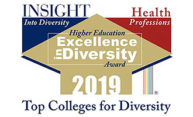 Two University of Rochester schools have been named recipients of the Health Professions Higher Education Excellence in Diversity (HEED) Award from INSIGHT Into Diversity magazine.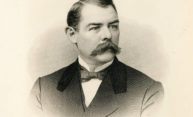 He helped write the first anti-lynching law, and served as lead attorney for Homer Plessy, the defendant in the 1896 segregation case Plessy v. Ferguson. Long forgotten, Albion Tourgée, Class of 1862, is attracting renewed attention for his work for racial equality in the post-Civil War South.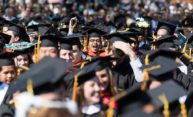 At celebrations and ceremonies throughout Commencement weekend, graduates and their friends and families shared the joy and accomplishment of this exciting milestone for the Class of 2019.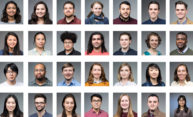 Meet some of the Rochester students who have earned national honors and scholarships in recognition of their academic achievements this year.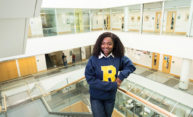 They're engineers and artists. Activists and athletes. Meet just a few of the members of Rochester's graduating class who are ready to make their communities—and our world—ever better.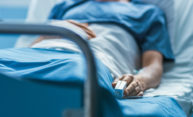 A Wilmot Cancer Institute study of more than 90 families and caregivers looked for common threads about their loved one's final transition from active treatment to death and dying.