Lori Packer
Lori Packer's Latest Posts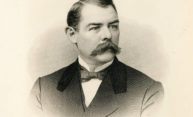 He helped write the first anti-lynching law, and served as lead attorney for Homer Plessy, the defendant in the 1896 segregation case Plessy v. Ferguson. Long forgotten, Albion Tourgée, Class of 1862, is attracting renewed attention for his work for racial equality in the post-Civil War South.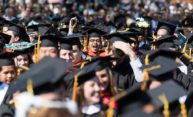 At celebrations and ceremonies throughout Commencement weekend, graduates and their friends and families shared the joy and accomplishment of this exciting milestone for the Class of 2019.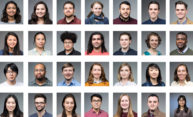 Meet some of the Rochester students who have earned national honors and scholarships in recognition of their academic achievements this year.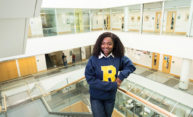 They're engineers and artists. Activists and athletes. Meet just a few of the members of Rochester's graduating class who are ready to make their communities—and our world—ever better.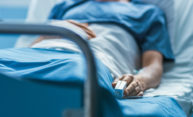 A Wilmot Cancer Institute study of more than 90 families and caregivers looked for common threads about their loved one's final transition from active treatment to death and dying.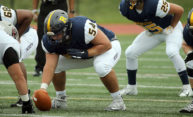 Rochester football player Nick Balch '19 got the call when he was helping to clear snow from the stadium seats: the database had a match and his bone marrow could save a stranger's life.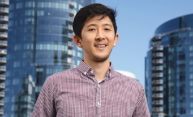 "It's essentially closed captioning for personal conversations," says Brandon Isobe '10 of the app that he and his father, who is deaf, developed to render speech to text.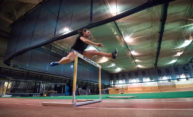 One of the most decorated athletes in Rochester's history, Kylee Bartlett '19 is looking to repeat as national pentathlon champion this weekend, and is cherishing the balance she's found in her final season.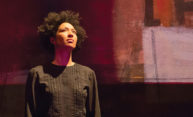 Acclaimed soprano Julia Bullock '09E is sharing her social vision as artist-in-residence at the Metropolitan Museum of Art, organizing a series of performances designed to explore ideas of identity, objectification, and history.