Lori Packer
Lori Packer's Latest Posts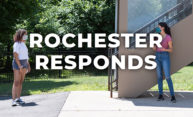 University of Rochester's alumni magazine Rochester Review looks back at how our community and campuses responded to unprecedented change during the COVID-19 pandemic.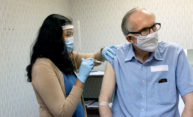 An interim analysis of study data from a coronavirus vaccine being developed by Pfizer and BioNTech indicates that the vaccine is highly effective in preventing COVID-19. Researchers and volunteers in Rochester have been involved in the testing of the vaccine since May, when the first human studies were launched, and technologies used in the development of the vaccine can trace their origins to decades of infectious disease research conducted at the University of Rochester Medical Center.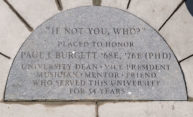 The memorial honors one of the University community's most recognized citizens. Paul Burgett '68E, '76E (PhD) was a musician, scholar, teacher, and leader for over half a century.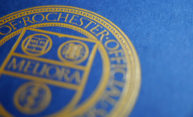 On Friday, May 15, the University will officially confer degrees on graduating students in a video message from President Sarah Mangelsdorf that can be viewed and shared by graduates and their families anytime after noon EDT on the Class of 2020 degree conferral website.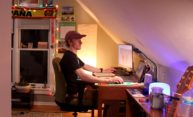 As we prepare to confer their degrees this week, we're celebrating this year's graduates by highlighting members of the class and their accomplishments.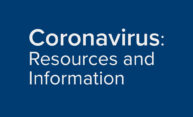 A new University website has launched as a resource for information on the global novel coronavirus (2019-nCoV) health crisis.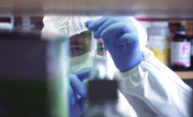 Researchers at the University of Rochester's New York Influenza Center of Excellence, one of five such centers of excellence in the world, are launching a new study to determine if and when a person could be re-infected with the novel coronavirus and whether some people have pre-existing immunity.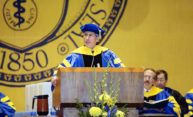 Before becoming the face of the fight against COVID-19, Anthony Fauci, a world-renowned AIDS researcher and director of the National Institute of Allergy and Infectious Diseases, was the keynote speaker at the School of Medicine & Dentistry's 1999 commencement, where he received an honorary doctor of science degree for his achievements in understanding and eradicating infectious diseases. (University of Rochester photo / Randall Tagg)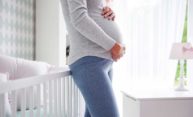 In a six-year follow-up study, Medical Center researchers have found that prenatal vitamin D supplementation alone has limited effect on preventing asthma and wheezing in children.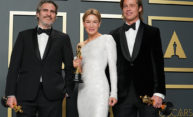 In an analysis for the Washington Post, Rochester political scientist Bethany Lacina finds that, in whiter media markets, people seek out personal information about actors of color less.