Rachael Brown
Rachael Brown's Latest Posts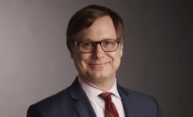 Since his initial appointment in 2014, Binstock has led an expansion of the museum's permanent collection, special exhibition programm and public engagement and outreach efforts.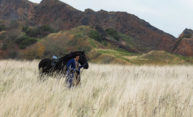 British filmmaker and artist Isaac Julien's visionary 10-screen film installation is the second in a series of media art commissions at the Memorial Art Gallery devoted to the history and culture of the city of Rochester.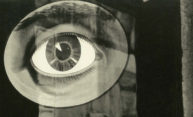 Modern Czech Photography, on exhibit at the Memorial Art Gallery through March 2019, includes work by several giants in the history of modernism, working at a time when modern art was illegal.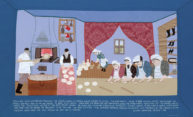 The intricate needlework and fabric panels Esther Nisenthal Krinitz created for her two daughters, simply to record her memories, are the subject of a Memorial Art Gallery exhibit evoking both beauty and tragedy in rich detail.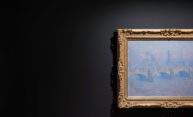 The Memorial Art Gallery's focus exhibit "Monet's Waterloo Bridge: Vision and Process" includes eight versions of the same scene, in which Claude Monet captures London's foggy Thames River landscape. The exhibition includes one Monet painting owned by MAG and seven others on loan from North American sister institutions.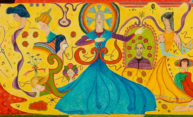 The Surreal Visions of Josephine Tota, an exhibition at the Memorial Art Gallery, is bringing new attention to an unconventional artist whose talent as an "outsider" went largely unnoticed during her life as a Rochester seamstress.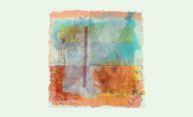 Jonathan Binstock is respected as an international expert on Sam Gilliam, one of America's most prominent abstract painters. Now the Memorial Art Gallery director is cocurating the artist's first solo museum exhibition in Europe.