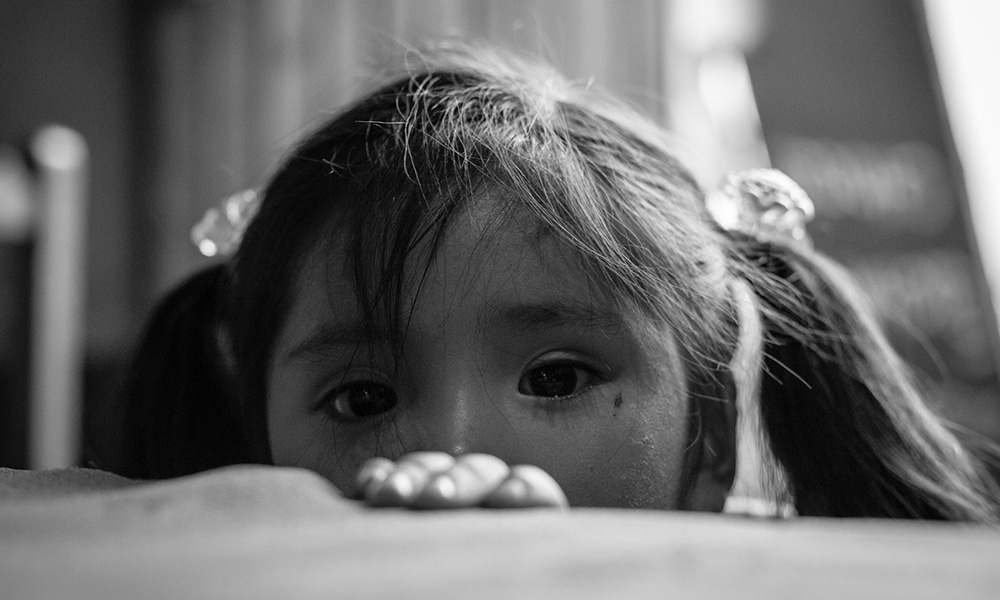 The Mt. Hope Family Center (MHFC) has received a $1.98 million five-year grant from the Substance Abuse and Mental Health Services Administration (SAMHSA) to provide trauma treatment services for children and families exposed to a wide array of stress and trauma and to promote policies for trauma care.
Rochester has the highest rate of childhood poverty among comparable-sized US cities with over 50 percent of children living in poverty. High poverty rates are paired with extensive family and community violence. One of the focus areas of the Greater Rochester Anti-Poverty Initiative is trauma and this grant will support provision of evidence-based trauma care services and training in the community.
"The grant allows us to continue in our role as the only funded member of the National Child Traumatic Stress Network (NCTSN) outside the New York City area," said the center's director Sheree Toth and the grant's principle investigator. "We will continue active involvement in trauma training and evidence-based models of intervention at local, national, and international levels." The Center has been a member of the NCTSN since 2009.
The grant will fund a new project named STRONGER (Supporting Trauma Recovery Opportunities and Nurturing Growing Emotional Resilience), and will build upon existing work with children and families in the child welfare system, given the high rates of traumatic stress across that particular population, and to other children and families across the community who have been exposed to violence or experienced stressful or traumatic experiences. STRONGER will also offer support for military-affiliated families who face stressors unique to this population.
"The immediate benefits of the grant will provide much needed trauma treatment and evaluation of interventions for traumatized children and families," said clinical director Jody Manly. "The five-year project allows us to provide evidence-based trauma treatment to approximately 800 children and adults. We will also train diverse groups of providers and professionals about the effects of trauma on children and families, and disseminate best practices for the implementation of evidence-based interventions locally and nationally."
STRONGER will build on existing collaborative efforts from a multidisciplinary team of community stakeholders, including such partners as Willow Domestic Violence Center and the Monroe County Department of Human Services, as well as military coalitions such as Help Base Greater Rochester and One Team One Fight, organizations who help support resilience in families dealing with military-related experiences, such as deployment.
"Traumatized children's extensive needs place a significant burden on society, including social welfare, education, mental health, medical, and legal," said Toth. "Provision and evaluation of effective trauma treatments possess important implications for policy makers as well as practitioners."
Category: Society & Culture