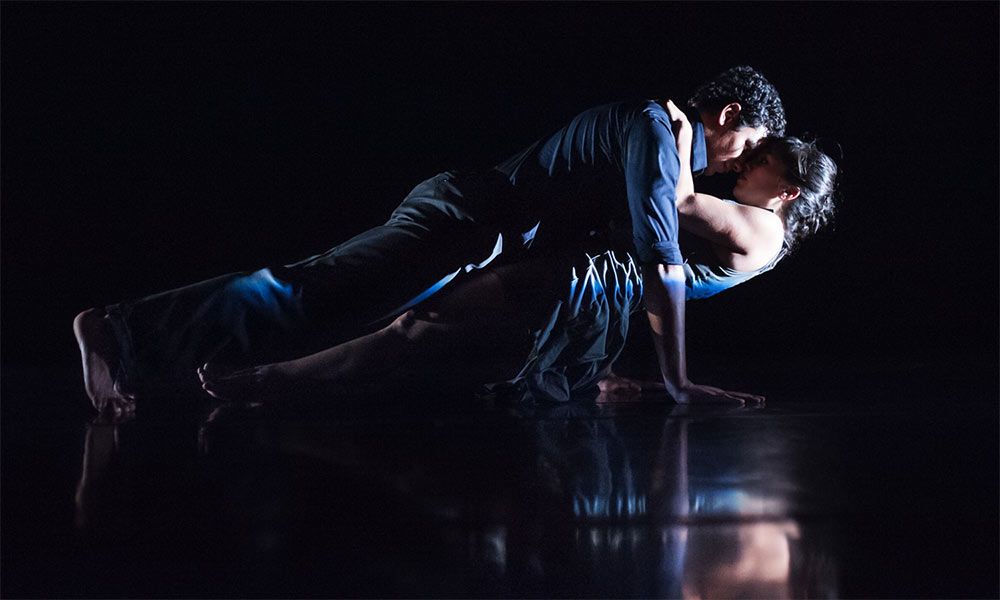 WHAT: University of Rochester's Program of Dance and Movement will present a performance by the Kate Weare Company.
The New York City-based dance company's work explores contemporary views of intimacy and truth telling, such as the need for safety, longing to connect, and the desire to be seen.
Tickets are $5 for students and $10 for the general public. They are available in advance at the Common Market in Wilson Commons or at the door before the performance.
TIME, DATE, PLACE: The Performance will take place in the Spurrier Dance Studio on the University's River Campus on Sunday, Nov. 15 at 2 p.m. For directions to Spurrier visit http://www.rochester.edu/maps/
FOR MORE INFORMATION: Contact the Program of Dance and Movement at 585.273.5150
Category: The Arts