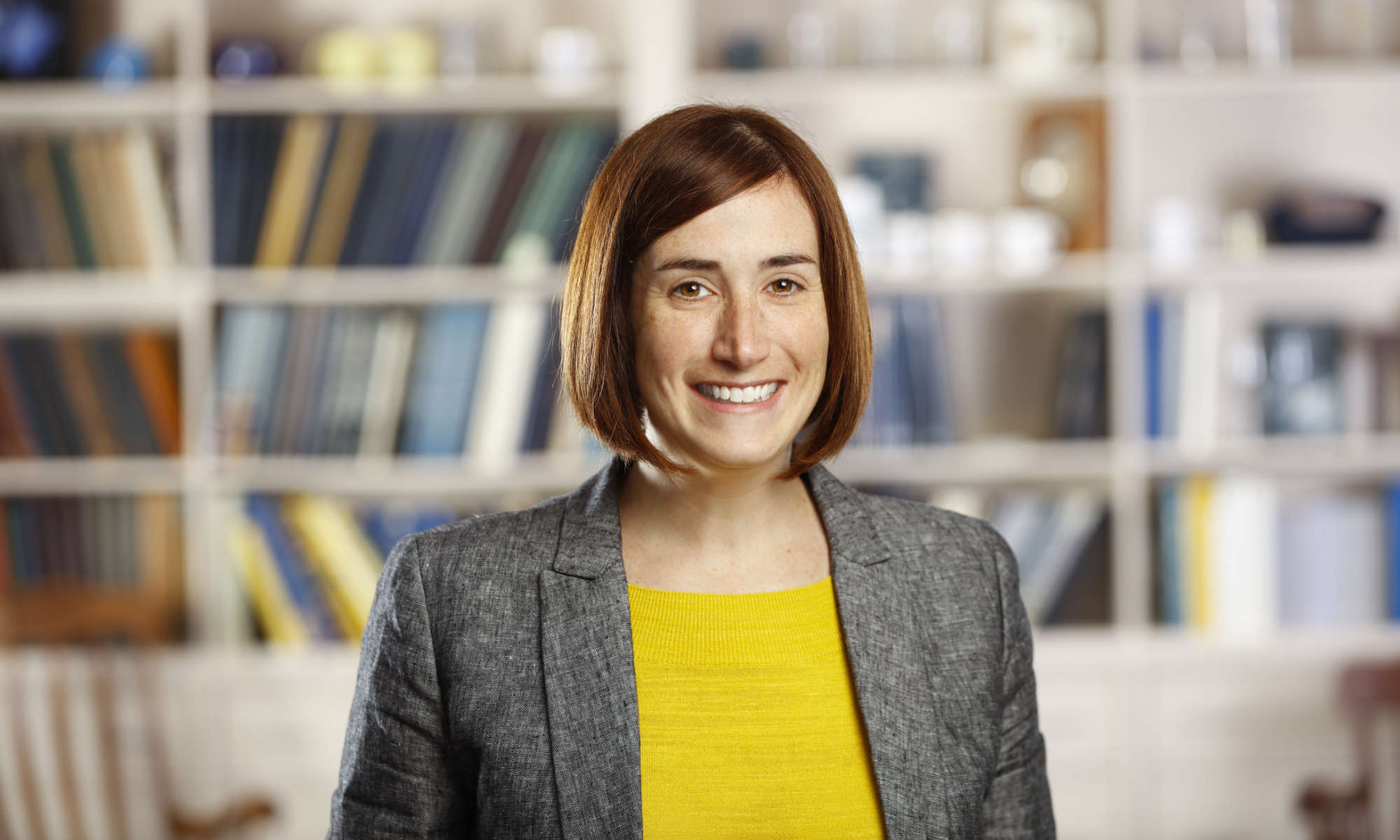 Effective October 1, Nordhaus will serve the board, report to the president, and work with the senior leadership team.
Lea Nordhaus '01, executive director of presidential advancement in the University of Rochester's Office of Advancement, has been named secretary to the Board of Trustees. Effective October 1, Nordhaus will succeed Jack Bailey in the role and join President Sarah Mangelsdorf's senior leadership group.
The secretary to the board leads the Board Services Office and, among other responsibilities, manages all official records of the board, helps set procedures for board meetings, and works with the board's leadership on policies, membership information, and other communications. Nordhaus will serve the Board of Trustees and report to Mangelsdorf.
"I have worked closely with Lea over the years and know that she brings to the position truly relevant experience and knowledge, and has demonstrated keen judgment and integrity," says Mangelsdorf. "I look forward to working with her to enhance the board's engagement with the University community and am happy to welcome her to this new role."
Joining the University in 2011, Nordhaus has focused her Rochester career on building alumni, donor, and volunteer engagement, all within the Office of Advancement. She came to Rochester as associate director of regional cabinet and campaign coordination and progressed in roles that each focused on volunteer relationships and experiences. Nordhaus served for several years as the staff liaison to the University's Alumni Board before advancing to the role of executive director of presidential advancement. She has served in this role, acting as a liaison to the President's Office and Board Services Office, since 2021. In addition to providing high-level, executive support to Mangelsdorf for advancement activity, Nordhaus supports the Nominations and Board Practices Committee of the Board of Trustees. Prior to joining Rochester, Nordhaus served in corporate project management roles, most recently at the McGraw-Hill Companies.
"It's an honor to have the opportunity to contribute to the continued success of my alma mater in this new role," says Nordhaus. "I'm thrilled to work with President Mangelsdorf, her leadership team, and our trustees to support our University and its mission."
Nordhaus received a bachelor's degree in economics from Rochester.
Category: University News