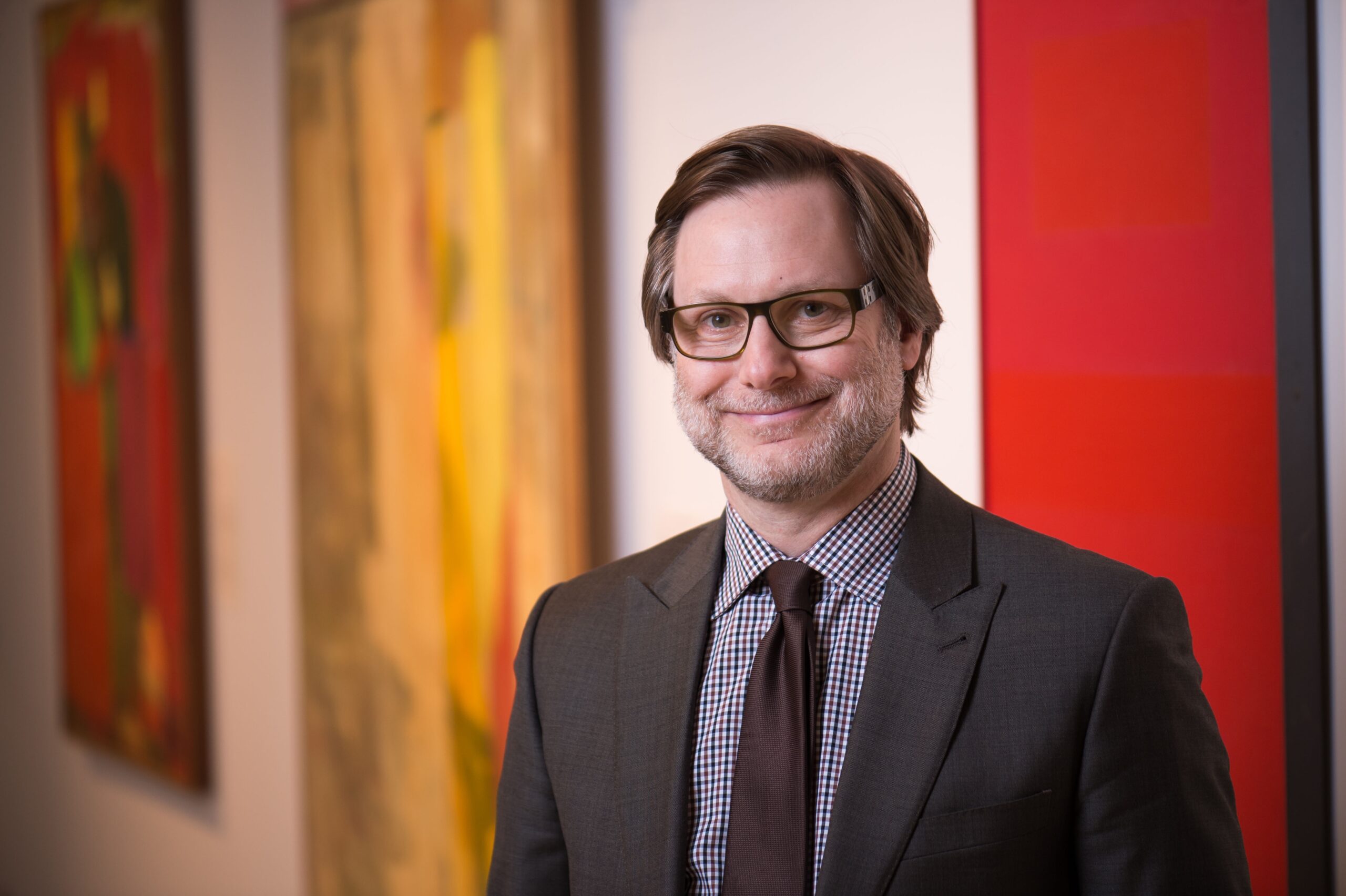 Jonathan Binstock has been named director of the storied Phillips Collection in Washington.
Jonathan Binstock, who has led the University of Rochester's Memorial Art Gallery for eight years, has been named the next director of the Phillips Collection in Washington, DC, one of the nation's most celebrated museums focused on modern art.
Binstock will hold the title of Vradenburg Director and CEO at the Phillips Collection when his appointment begins on March 1, 2023. The Phillips made the announcement on Wednesday, November 30.
A prominent scholar of modern and contemporary art, Binstock has served as the Mary W. and Donald R. Clark Director of the Memorial Art Gallery since 2014.
"Jonathan's vision as a leader and a scholar has helped reaffirm the Memorial Art Gallery's position as a cultural treasure for the University and for the Greater Rochester region," says University President Sarah Mangelsdorf. "His legacy will live on in his innovative ideas on how the arts and creativity enrich our lives and our communities."
At the Phillips Collection, Binstock will help lead the museum into its second century. Founded in 1921, the private museum houses one of the world's most celebrated collections of Impressionist and modern art. With diverse and experimental special exhibitions and events, the museum has created award-winning educational programs for educators, students, and adults while continuing to grow its collection with important contemporary voices.
"Leading MAG has been a great honor," Binstock says. "MAG exemplifies the many ways in which a museum and its tremendously dedicated curators, teachers, and staff can engage with many communities to educate and inspire."
Plans for interim leadership at MAG and for a search to succeed Binstock will be announced at a later date.
---
Read more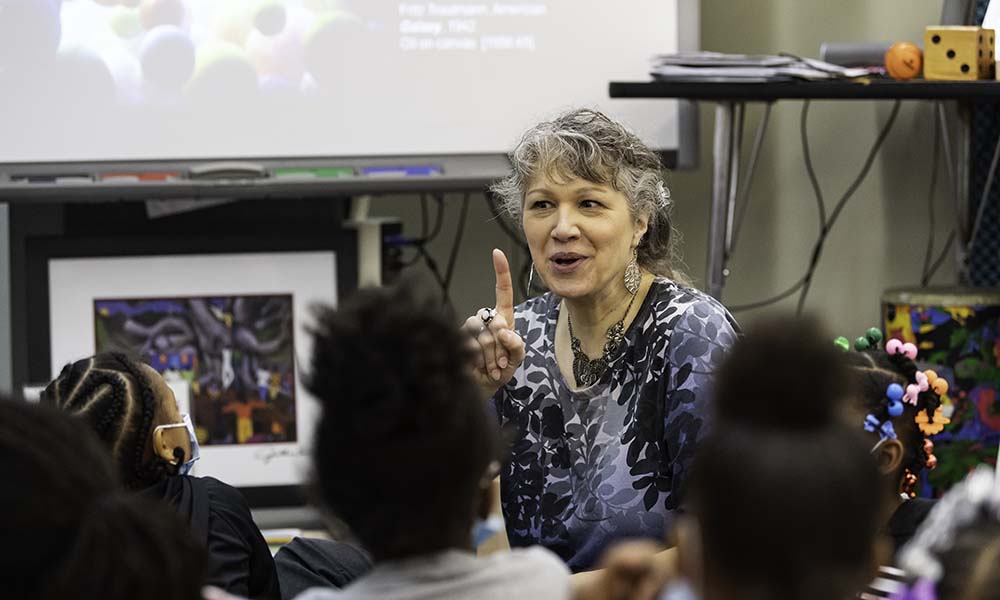 Can arts integration deepen students' understanding?
A collaboration between City of Rochester schools and the Memorial Art Gallery inspires innovation where the stakes are high.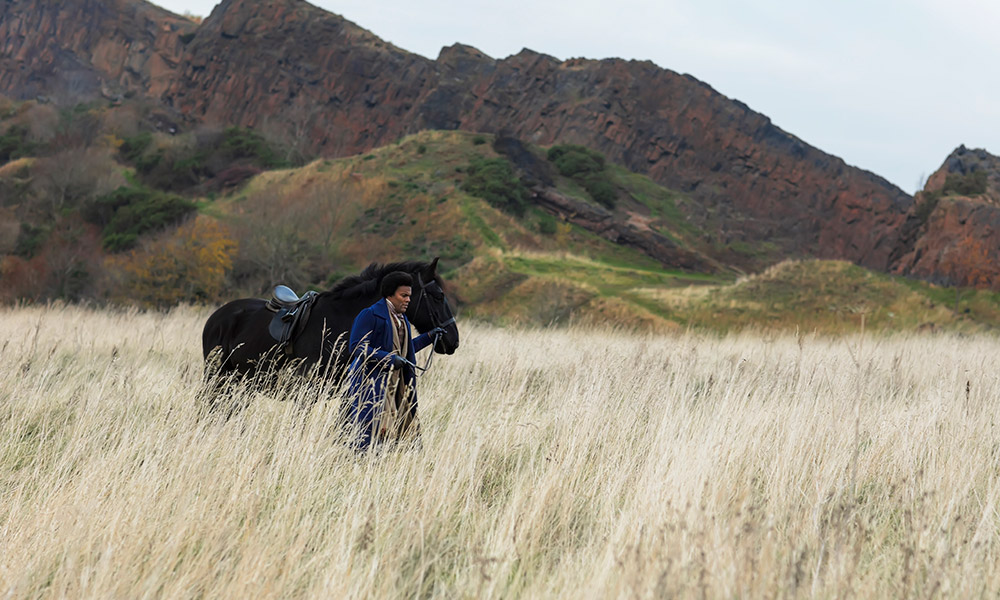 Immersive installation brings Frederick Douglass to life
Artist Isaac Julien's 2019 film installation is a meditation on the life, words, and actions of Frederick Douglass.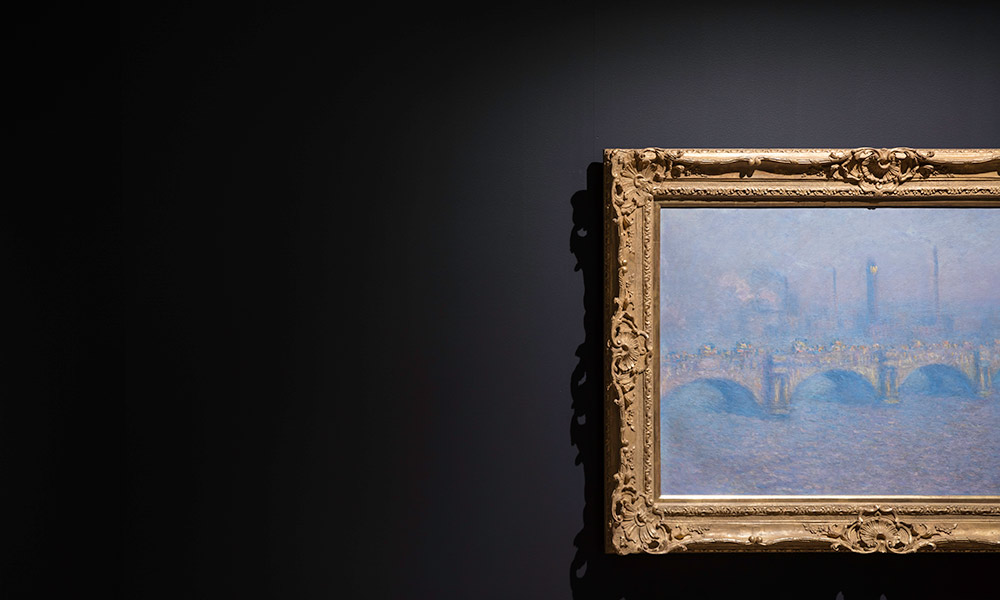 Exclusive exhibit offers eight views of Monet
A 2018 Memorial Art Gallery exhibition offered a rare, side-by-side look at the Monet's attempts to capture the foggy landscape of the Thames River.
Category: University News