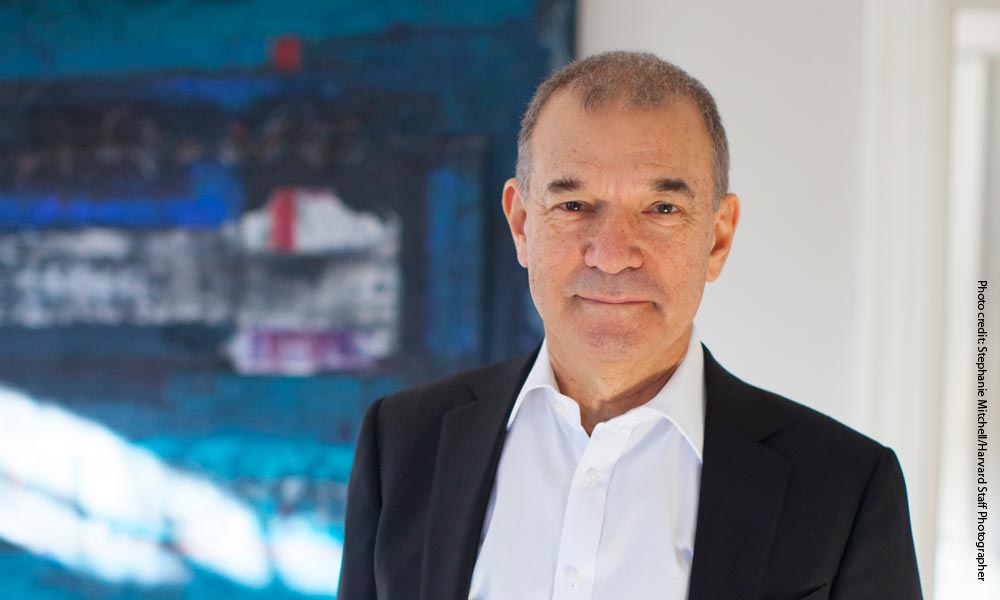 One of the world's most celebrated scholars in the humanities, Stephen Greenblatt, will visit the University of Rochester Oct.30 and 31 to lecture and participate in workshops and group discussions with the campus community.
On Thursday, Oct. 30, Greenblatt will give a public talk based on ideas introduced in his Pulitzer Prize-winning book, The Swerve: How the World Became Modern. His visit is part of the 2014 installment of the University's Ferrari Humanities Symposia titled, "Breakthroughs, Blind Spots, and Disruptive Ideas."
"In The Swerve, Greenblatt describes a cultural disruption that changes the way people think," said Thomas Hahn, professor of English at Rochester and organizer of this year's symposium. "Through the years his writings have had a similar influence, shaping the way scholars approach literary studies."
Greenblatt is a leading figure of the New Historicism and one of the most influential writers on Shakespeare and early modern culture. He currently teaches at Harvard University as the John Coogan University Professor of the Humanities and serves as general editor of the Norton Anthology of English Literature and the Norton Shakespeare. He is also a founding editor of the literary-cultural journal Representations and the author of 12 books.
The upcoming symposium includes a keynote lecture by Greenblatt titled, "Lucretius and the Toleration of Intolerable Ideas." It centers on how and why unacceptable ideas reintroduced by the recovery of De rerum natura in 1417 survived during a time when new philosophies were not often tolerated. This lecture will take place at 4 p.m. on Thursday, Oct. 30 in the Hawkins-Carlson Room in Rush Rhees library and will be streamed live at www. rochester.edu/news/live. That same day Greenblatt will participate in a discussion about the place of the humanities in liberal arts institutions at 1:30 p.m. in the Hawkins-Carlson Room. And on Friday, Oct. 31 he will take part in a presentation with Rochester faculty titled "King Lear and Extreme Old Age" in Schlegel Hall Room 207 at 10 a.m. All three talks are free and open to the public.
Established in 2012 by University Trustee Bernard Ferrari '70, '74M (MD) and his wife Linda Gaddis Ferrari, the symposium includes an annual lecture by a visiting senior scholar of humanistic thought with an emphasis on the Renaissance period and focused study in reading groups.
More information on the symposia visit, http://www.rochester.edu/college/ferrari-symposia/
Category: Society & Culture