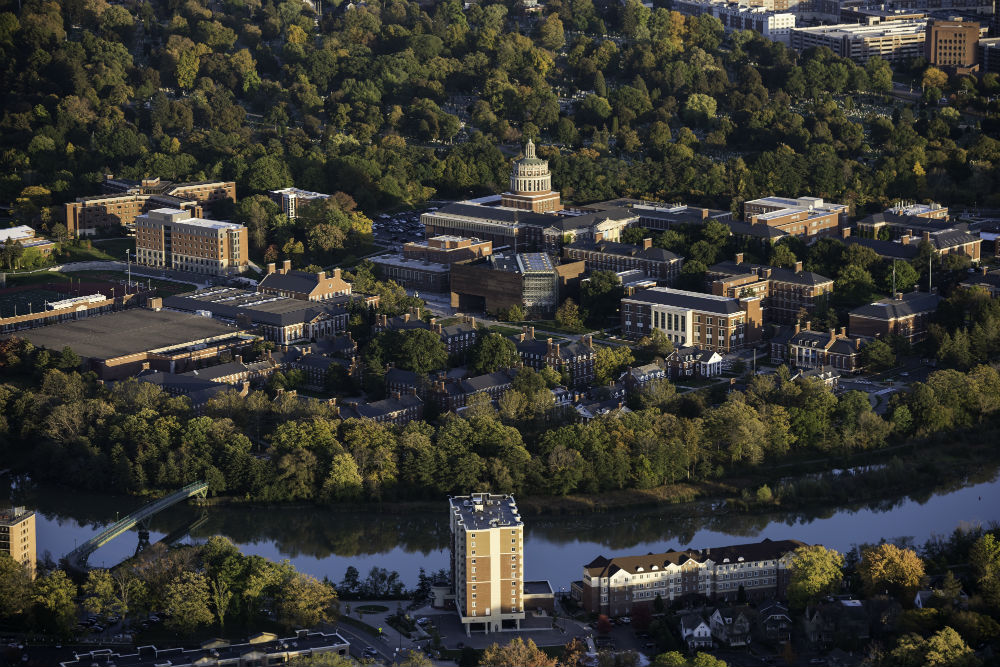 Despite a new state law, marijuana remains prohibited on campus and University properties because of federal restrictions.
New York State recently legalized the recreational use of marijuana for adults over the age of 21. However, federal law still classifies cannabis/marijuana as a Schedule 1 illegal drug, and the federal Drug-Free Schools and Communities Act requires any institution that receives federal funding to have a drug policy that addresses marijuana use, or risk the loss of their funding under Title IV.
Consequently, despite this new state law, the University of Rochester will continue to prohibit possessing, consuming, and distributing marijuana on campus and on University-owned and -leased properties. This decision is consistent with most all other colleges and universities in New York State that are subject to federal laws that expressly prohibit marijuana on campuses.
Therefore, the University policies Student Standards of Student Conduct for students, and the Drug-Free Workplace (Controlled Substance Policy) for faculty and staff, remain in effect and continue to apply to marijuana use.
University students, faculty, and staff possessing, using, or distributing marijuana on campus will be subject to disciplinary action under these policies. The prohibition covers all University campuses, including residence halls, apartments, offices, parking lots, designated smoking areas, indoor and outdoor areas, and events, as well as all other University-owned and -leased properties.
Medical research involving marijuana is subject to strict federal regulatory requirements and University researchers should contact the University's Office of Research and Project Administration (ORPA) and/or the University's' IRB before embarking on any such investigations.
More information on the Drug-Free Schools and Communities Act can be found in the Department of Public Safety's annual Think Safe report.
Category: University News