Tag: Adam Sadilek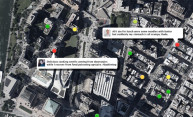 The system combines machine-learning and crowdsourcing techniques to analyze millions of tweets to find people reporting food poisoning symptoms following a restaurant visit.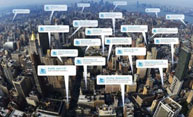 At the heart of their work is how they are training an algorithm to distinguish between tweets that suggest the person tweeting is sick and those that don't.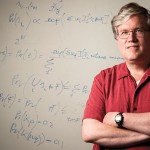 A lot, as it happens. Henry Kautz, chair of the computer science department, and his colleagues have shown that Twitter messages can be harnessed to predict the spread of infectious diseases, for example.